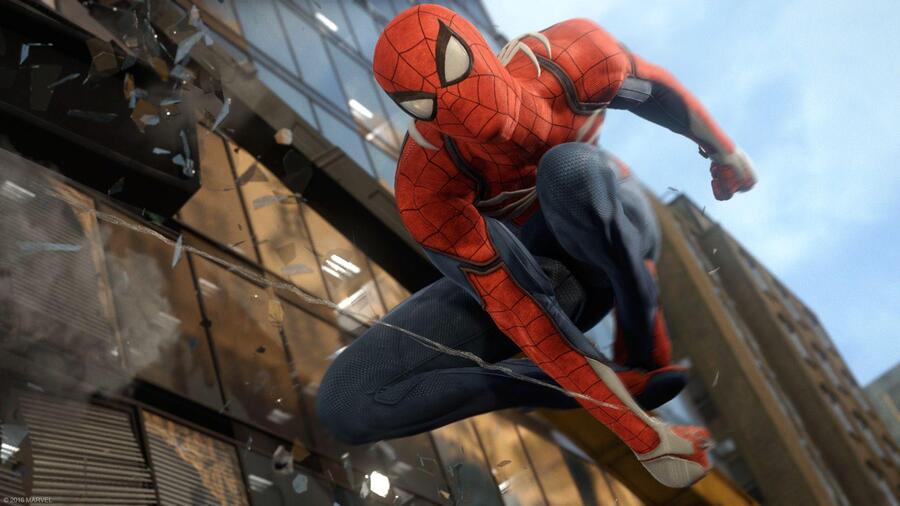 Sony may not host a PlayStation press conference ever again at E3 after splitting off from the show in 2019 and confirming it wouldn't be attending this year if the expo had gone ahead. However, in the handful of years leading up to that exit, fans routinely questioned Sony's change in approach to the showcase as it all but dropped talking heads entirely and opted for a constant stream of trailers to satisfy the crowd. This worked in a lot of cases, but some enthusiastic pockets of the community felt like they were watching a YouTube playlist rather than a carefully crafted press conference.
Adam Boyes, former VP of Third-Party Relations at PlayStation, was a part of this transition after appearing on stage at E3 2015 to announce Final Fantasy VII Remake and Shenmue III, but then wasn't a part of the show a year later. That is despite helping to bring Crash Bandicoot N. Sane Trilogy to PlayStation 4. To learn more behind why Sony changed its approach, Push Square pitched the question to Adam.
"I think, in general, you look at the cadence and lifecycle of platforms and I think you only have a certain amount of time, you want to make it super impactful, and unfortunately I think you sometimes have to make hard decisions about what creative content can go where. Some of it was put in the pre-show, some of it was post-show, and some of it was during show announcements."
"I think stylistically if we look at most content now, whether it's PlayStation's State of Play or Nintendo Directs and even Microsoft's Series X reveal, it looks like we're migrating more towards that compilation-based approach. Where people just get to see content, content, content and then with the Xbox Series X, they go a little deeper after the presentation. It feels like that's where we're going a little bit more, and I think because we're in a faster 'give it to me now' TikTok era, people just want to see new stuff. Whereas I think, if we look at 2013, 2014, and 2015 of E3, now when you look at it, it feels a little bit dated in a way."
"And even when I look at some of the scripts I was using, it was very much 'look at me, I'm enjoying myself but I'm also going to talk about a fun game', whereas people nowadays don't care about the spokesperson. 'Show me the stuff'. If we look at America's Funniest Home Videos, right now it's just fail compilations. I don't need a host talking me through it, show me all the stuff. And I think that's sort of what happens with these kind of shows, which in my opinion makes them less of a theatrical experience and more of a trailer compilation. But from what I understand, that's more of what the fans want. Show me what you got."
Do you agree with Adam Boyes' thoughts and analysis? Did you prefer Sony's more direct approach at E3 2016 where it ditched the spokesperson almost entirely and let the games do the talking? Or would you rather platform holders stick to the tried and true, traditional method of getting developers up on stage? Let us know in the comments below.