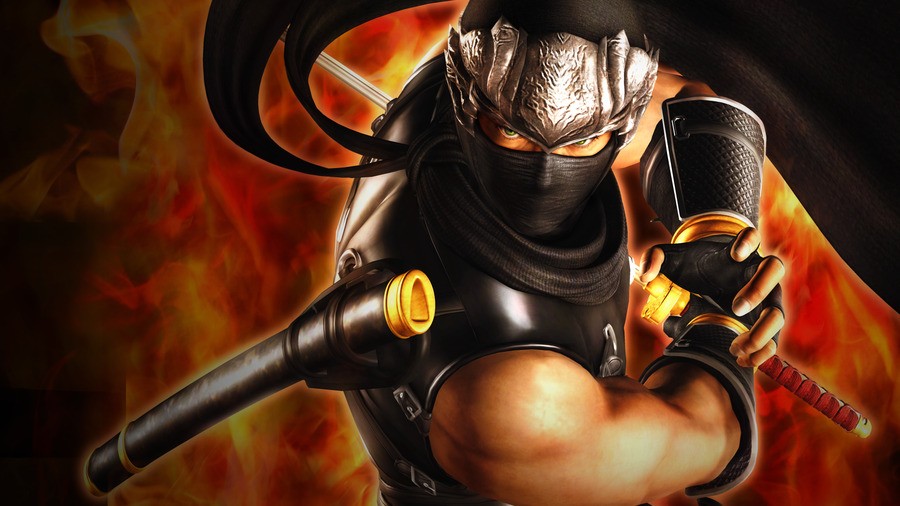 Developer Team Ninja is currently in the final phases of production on PlayStation 4 exclusive Nioh 2 ahead of its launch next month, and if you'd like to read our recent thoughts on the game as part of a preview event, head on through the link. However, it has also become clear that the team is looking to the future as the release of Sony's PlayStation 5 slowly draws closer -- going public with word of a new IP planned for the system.
In an interview with Eurogamer Portugal, studio head Yosuke Hayashi said: "I believe that a new console will bring new opportunities and we would like to create a new game, a new intellectual property for PlayStation 5." He then goes on to claim that the Nioh series was designed specifically for the PS4 generation and that the developer would like to follow the same model for PS5.
It's an interesting design decision which seemingly rules out the possibility of a Nioh 3 even if it does better than its predecessor, although it does look like the team wants to return to Ninja Gaiden one day. Director Fumihiko Yasuda told IGN that they are aware of the demand and "hope to deliver some good news one day". It looks like a new IP is the next thing on Team Ninja's list, however.
Would you like to see a new IP from Japanese developer Team Ninja? Throw a shuriken in the comments below.
[source eurogamer.pt]