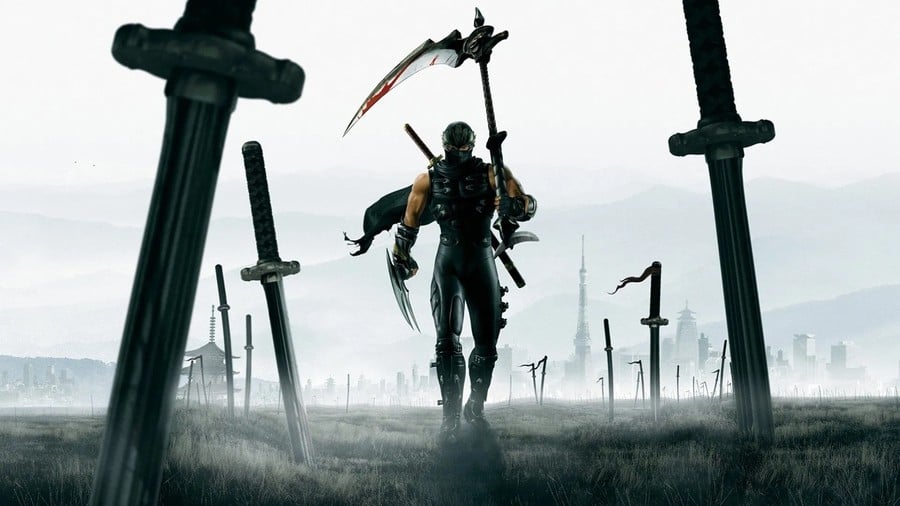 Team Ninja has been doing pretty well for itself with the Nioh series. The second game is right around the corner, and by all accounts, it's shaping up to be a fantastic sequel. If you haven't yet, check out our thoughts on Nioh 2 after a hands-on demo.
As great as these games are, there's still a hope among fans that the developer will revive Ninja Gaiden. It's a series that's been dormant since 2014's disappointing Yaiba: Ninja Gaiden Z, but there's definitely a desire to see Ryu Hayabusa return to his former glory. As it turns out, Team Ninja is well aware of this.
Speaking with IGN, Nioh 2 director Fumihiko Yasuda has acknowledged the demand for Ninja Gaiden to return. "We are aware that some fans wanted Ninja Gaiden more than Nioh 2," he says. "Now we see a lot of ninja games like [Sekiro: Shadows Die Twice] as well, and we see a lot of good inspirations in those games, so we hope to deliver some good news one day."
It's not a promise or a confirmation, but it at least means the studio knows fans want Ninja Gaiden back. In fact, it sounds like the team wants it too, so hopefully we'll see the series hack and slash its way onto PlayStation 5. Do you want to see this series return? Wall run into the comments below.
[source ign.com]