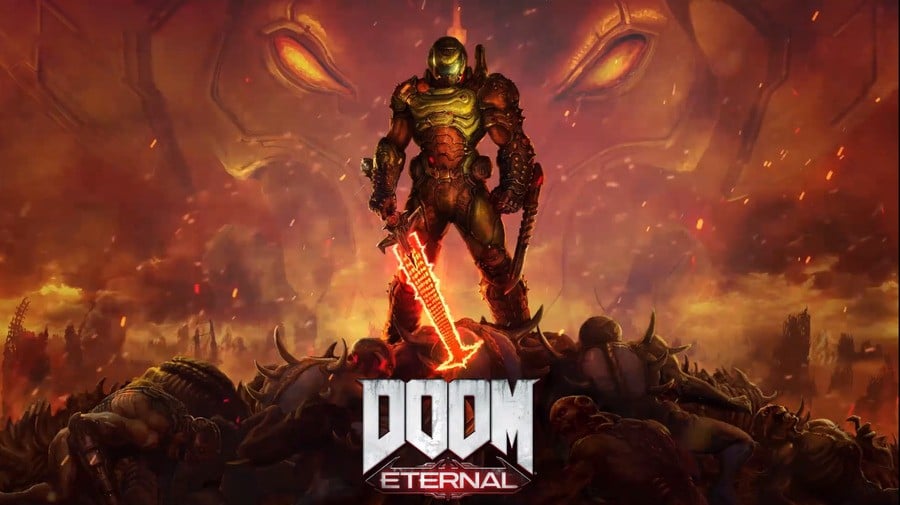 Sony may not be attending E3 2020, but it promised it would participate in many other consumer events around the globe. And it's not messing around at PAX East 2020: the Japanese giant is showcasing a plethora of PlayStation 4's biggest releases, including The Last of Us: Part II and Final Fantasy VII Remake.
The full roster of playable titles is as outlined below:
Below
Cloudpunk
DOOM Eternal
Dreams
Final Fantasy VII Remake
Genshin Impact
Gorn (PS VR)
Haven
The Last of Us: Part II
Marvel's Iron Man VR (PS VR)
MLB The Show 20
Mosaic
Moving Out
Nioh 2
One Punch Man: A Hero Nobody Knows
Paper Beast (PS VR)
Persona 5 Royal
Pixel Ripped 1995
Predator: Hunting Grounds
Remnant: From the Ashes
The Room VR: A Dark Matter (PS VR)
Space Channel 5 (PS VR)
Spelunky 2
Trials of Mana
Zombie Army 4: Dead War
This is quite an extraordinary lineup, spanning everything from blockbusters through to indies and everything in between. Some of the highlights that jump out to us include DOOM Eternal and Spelunky 2, but of course it'll be Ellie's sophomore outing that will get all the attention. You'll have to book sessions using the Experience PlayStation app, so be fast.
Are you going to PAX East 2020 this year? Which games are you hoping to get your hands on? Are you impressed with this lineup? Let us know in the comments section below.
[source blog.us.playstation.com]