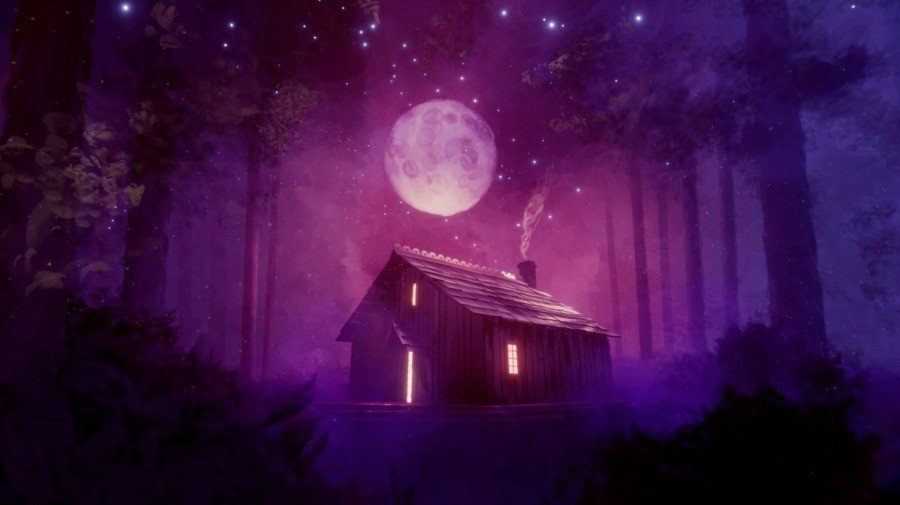 In case you weren't aware, last night played host to the very first Impy Awards -- an awards ceremony celebrating the very best creations made in Dreams. Media Molecule built a stage, an audience, cute animations, and fake commercials for its glitzy awards show, and it was an utter delight. If you missed it and want to take a look, you can check out the archived video over here.
The majority of people hosting and presenting awards during the Impys were from within Media Molecule, but there were some neat guest appearances. MinnMax's Ben Hanson, Kinda Funny's Greg Miller, and best of all, the one and only Shuhei Yoshida all chimed in with their thoughts on Dreams and how far it's come. The latter speaker was perhaps most interesting; Yoshida now heads up PlayStation's in-house indie team, but he was formerly president of Worldwide Studios, and so has some invaluable insight on the game. One comment in particular caught our attention.
"You have seen these amazing creations in today's awards, but this is just the start," he says. "I've been saying that Dreams is gonna be a ten year project. Not ten years in development! But ten years after the launch." It sounds as though Shu is expecting Dreams to be a game that will continue to grow for a long time. He continues: "I cannot wait to see how this platform develops, and how this tool will enable the future creators of video games that everybody will enjoy."
This certainly tracks with what he's said in the past. In fact, a few months back, Yoshida made similar statements in an interview with PlayStation Asia.
Given the above comments, it seems to us that Dreams won't be going anywhere once it finally releases in full on 14th February this year. Media Molecule has spent such a long time already getting the game up and running on PlayStation 4, and it's impressive, but talk of what the game will look like in ten years reinforces the notion that a PS5 version of Dreams is a distinct possibility. At the very least, we expect this will be a game Media Molecule will be tweaking and growing for the foreseeable future. As Shu says, the future of this title is very exciting indeed.
[source News: Watch Media Molecule's Inaugural Dreams Impy Awards Right Here, via twitch.tv]