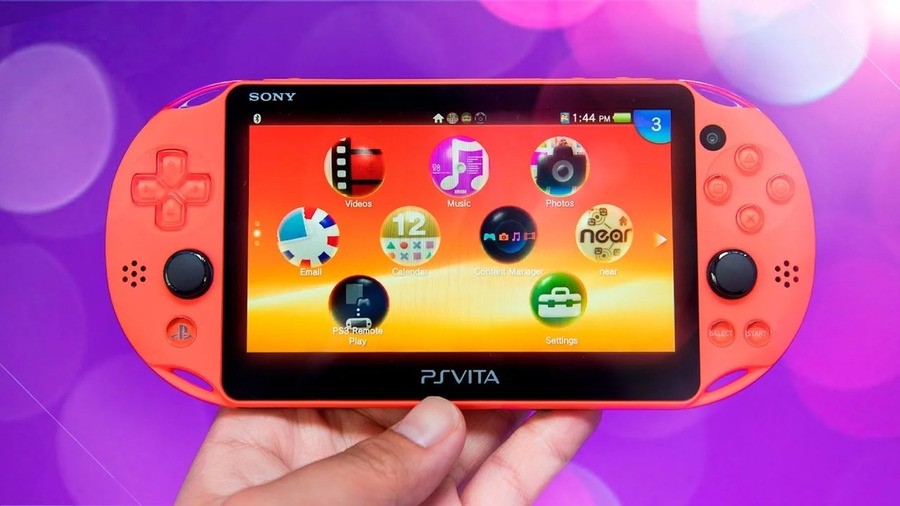 People like to make the PS Vita means life gag, but it's seemingly true as the portable seems poised to secure more support moving into 2020. Despite the device being over eight years old and purportedly discontinued, there are new titles for the system launching on the PlayStation Store this week – as there are virtually every week.
We're not going to pretend that the latest additions to the handheld's storefront are the kind of headline releases you bought the console for in the first place, but considering Sony no longer manufactures the system or its physical cartridges, the unit's longevity is astounding to say the least. It simply refuses to die.
To be fair, the portable doesn't seem to have adopted a new life as a Trophy hunter's tool, with developers like Ratalaika games releasing easy-to-Platinum products that are available cross-buy with the PlayStation 4. But it appears to be a viable business model, with the company's support showing no signs of slowing.
Are you impressed that the PS Vita has managed to eke out a lifespan this long? Are you still playing the handheld with regularity? What are your thoughts on the system's current software support situation? Take a trip to PS Vita Island in the comments section below, and be sure to share your thoughts.