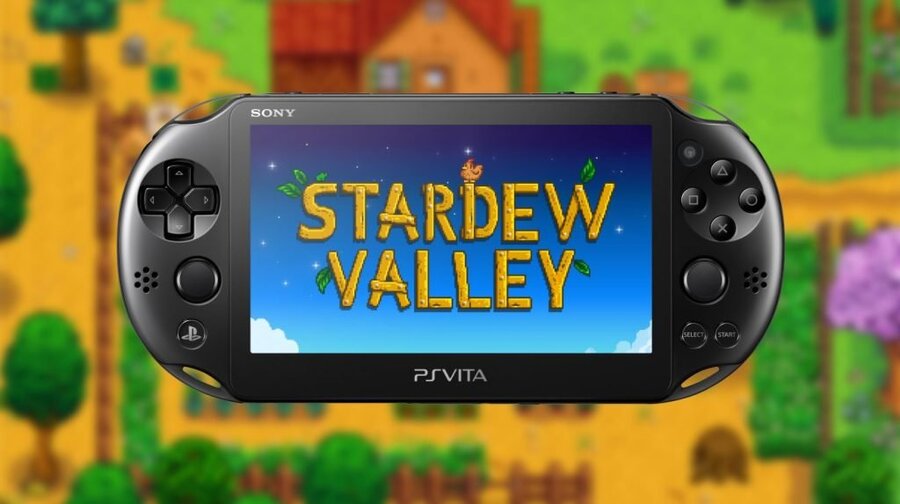 In a message to developers, Sony has stated that it plans to stop producing PS Vita game cartridges, according to a report from Kotaku. The company says that this will happen by the end of the fiscal year 2018, which translates to 31st March 2019. 
Sony also stipulates that all requests for Vita product codes be presented by 28th June 2018, and final purchase orders submitted by 15th February 2019. Digital titles will continue to be released -- this purely concerns physical games. While the release of new games has slowed over the Vita's lifespan, especially in recent years, this is Sony's next major step in winding down its handheld.
The Vita may not have enjoyed the kind of support many people wanted, but it's beloved by its fans, and games are still making their way onto the system every month. It was only this week, in fact, that Stardew Valley was confirmed to be landing on the Vita in just a few days. As our illustrious editor Sammy Barker writes, the longevity of the handheld really is quite something considering its history.
[source kotaku.com]