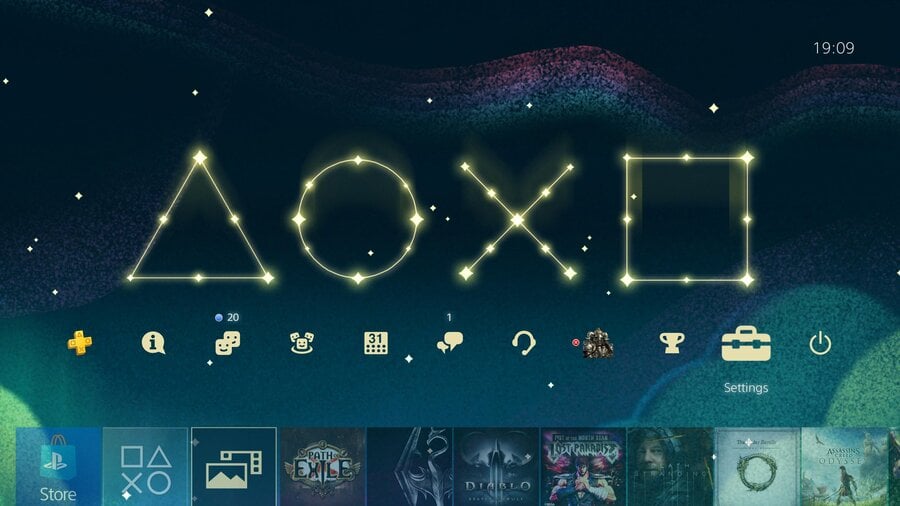 Update: We have confirmation that codes for the theme are now being emailed out to PS4 players in North America, not just Europe. Hopefully you got one!
---
Original story: If you're keen to get into the spirit of Christmas, then you might want to check your emails. Sony is sending out codes to PlayStation 4 players which unlock a dynamic 'Happy Holidays Theme 2019'. If you've got a code, all you need to do is head over to the PlayStation Store and redeem it.
It's actually a neat little freebie, featuring animated visuals and sparkly backing music. Honestly, it's got us feeling quite cosy.
At the time of writing, we've only got confirmation of this being a thing in Europe, but we'll be sure to update this article if we hear anything about North America.
Did you get a code? Stay nice and warm in the comments section below.