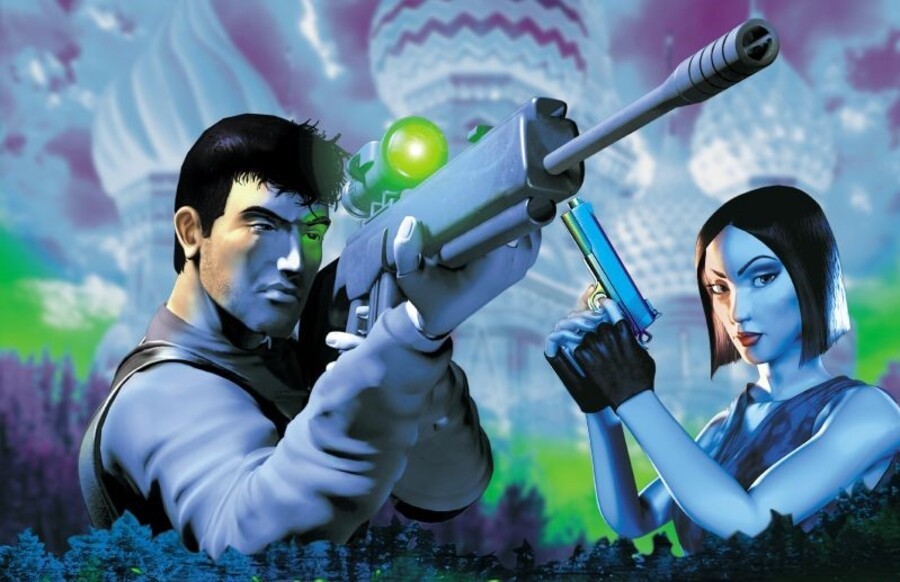 For as much as we like Days Gone, the world is crying out for Gabe Logan and Syphon Filter to make a comeback. Here's the thing: Metal Gear Solid is as good as dead, and Ubisoft doesn't appear to be in a hurry to revive Splinter Cell. The consequence? There are basically zero espionage titles in the pipeline – especially with a contemporary setting.
Imagine, for one moment, what a PlayStation 5 reboot of Sony Bend's famous franchise would look like: sprawling sandbox levels with multiple objectives, each of which could be tackled in myriad different ways using a wealth of different unlockable gadgets and gizmos. Sounds brilliant, doesn't it? The title almost designs itself.
Well, while the most likely outcome is a sequel to Days Gone, veteran writer John Garvin has renewed hope of a Logan return. Posting on Twitter, he snapped a photograph of a magazine article discussing long lost PlayStation properties that deserve to make a return. "Hey, look at this," he wrote, alongside the hashtag #SyphonFilter.
So you're telling us there's a chance, yeah?
[source twitter.com]