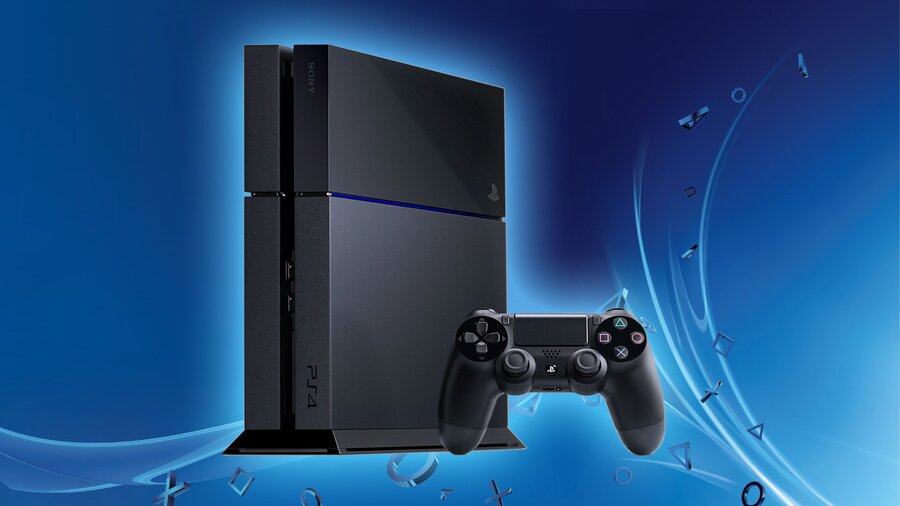 Earlier this month, we hosted a poll here on the site in conjunction with PlayStation's 25th anniversary. We asked our community about their favourite Sony console, offering six possible voting options: Original PlayStation, PlayStation 2, PSP, PlayStation 3, Vita, and PlayStation 4. Over 900 votes were cast, and the results are perhaps a little surprising.
With a whopping 42 per cent of the vote, it's Sony's current-gen console, the PS4, that takes the crown as the Push Square community's favourite PlayStation system. The PSone managed just 17 per cent, while the PS2 did a little better at 24 per cent. The PS3 took fourth place with 13 per cent, while the Vita just pipped the PSP, at 3 per cent and 1 per cent respectively.
Although there's bound to be some recency bias at work here, it's still an interesting result. There's no denying that the PS4 is a fantastic console, but we did expect a lot more support for the classics, especially the likes of the PSone and PS2.
What makes this study even more interesting is that we also asked users what their first PlayStation console was. A huge 71 per cent said it was the PSone, and only 5 per cent said PS4. This shows that most voters have probably been sticking with PlayStation for a long time, yet the PS4 is still considered by many to be the best of the bunch. If that's not the mark of a great system, then we don't know what is.
Are you surprised by these results? Give us a rundown of your PlayStation legacy in the comments section below.
[source News: Poll: PlayStation Is 25 Years Old Today - What Is Your Favourite PlayStation Console?]