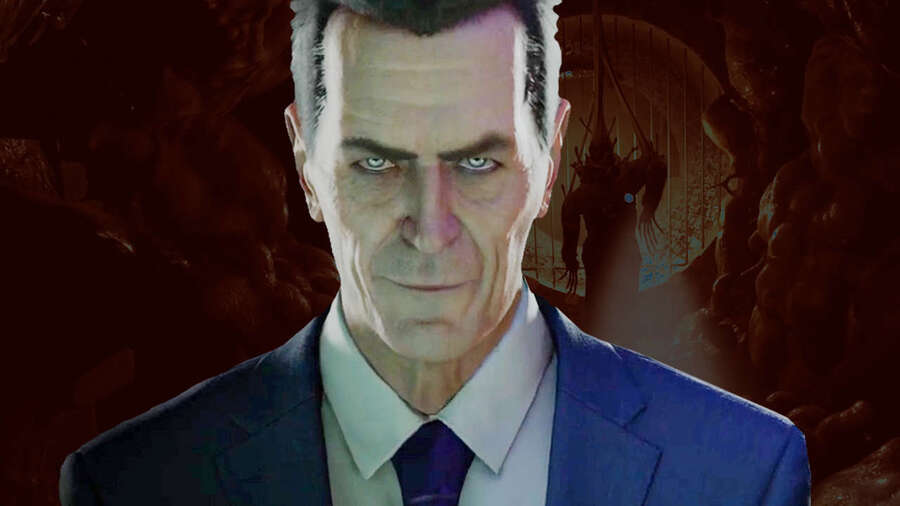 It's been fizzling, hasn't it? For just over two years, Sony did an incredible job keeping PlayStation VR supplied with top-notch software, but the stream has definitely slowed. While there have been headline titles in holidays past, the Japanese giant is relying on legacy releases like Beat Saber and PSVR Worlds to flog its headset this Christmas. It was no doubt banking on Marvel's Iron Man VR being finished in time for the festive season, but fans must wait until February to assume the role of Tony Stark.
I've been thinking about how poor Xmas is looking for PSVR for a while, and wondering what it all means. It should be obvious at this point that the thrust of the manufacturer's energy is being invested into the PlayStation 5, and the consequence has been a slow year all-round. While we've had a very busy generation here at Push Square, this year's generally been a non-starter for us; we've definitely been twiddling our thumbs at times – even during historically busy periods like E3.
But what of virtual reality? Is that the PlayStation maker done now? As one of the big proponents of PSVR since its initial unveiling, I sincerely hope not. There's good news for the future of the medium outside of Sony's walls, though: Half-Life: Alyx. While the Valve-developed title isn't currently announced for the console-based headset, I'm so happy it exists because it's going to bring attention and interest to the medium over the coming months.
Few franchises are bigger than Half-Life – especially when they've been dormant for over a decade. But a brand new, fully-fledged instalment in the legendary series is huge news, and it's inevitably going to inject energy and interest into the space. That means more headsets sold, more software shifted, and, ultimately, continued investment into the medium. There may not be plans for Ms Vance on PSVR right now, but the title's mere existence is important for VR as a whole.
And it's coming at a crucial time. While plans for a hypothetical PSVR2 are undoubtedly already underway in a secret Sony lab, the company could theoretically pull the plug on the initiative if it sees the medium begin to fizzle out. Microsoft boss Phil Spencer said in a recent interview that "no one's asking for VR", but a game like Half-Life: Alyx is going to change all that. And with renewed interest during a time that was looking somewhat slow for the space, it means the future is bright for PSVR. Fingers crossed.
---
How do you feel about the future of PSVR? Are you disappointed by the lineup this coming Christmas? Are you still hoping Half-Life: Alyx launches on the headset? Enter a different dimension in the comments section below.