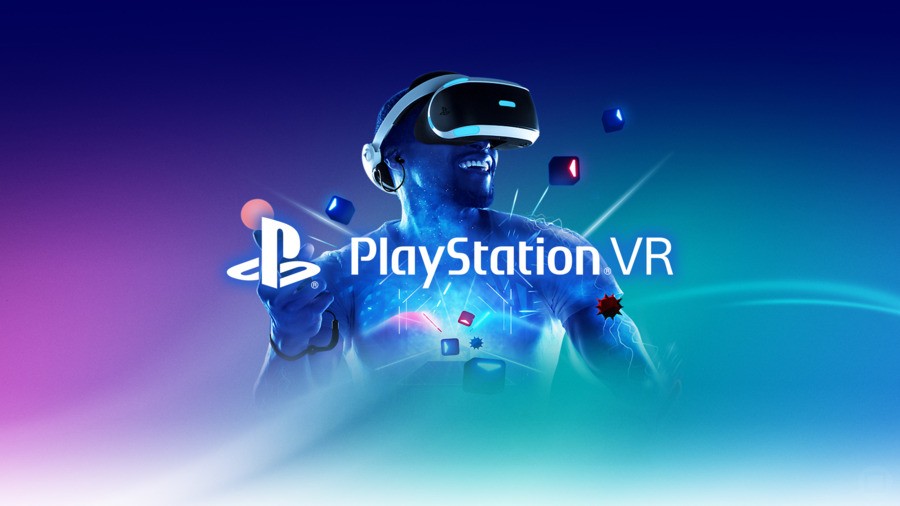 Update: Shuhei Yoshida, one of Sony's best known executives, has lowkey responded to comments from Xbox boss Phil Spencer regarding virtual reality. The suit seemed to take issue with the Microsoft man's insinuation that "no one" is asking for VR:
Are you with Yoshida or Spencer in this particular instance? Let us know in the comments section below.
---
Original Article: PlayStation VR may well be the best selling virtual reality headset on the market, but then there aren't any other console-based devices to give it a real run for its money. Healthy competition would always be a good thing for PSVR, but going into the next generation, it doesn't look like the landscape for VR is going to drastically change. PlayStation VR 2 is all but confirmed to be on its way, but Microsoft won't be matching that with a headset of its own.
Xbox head Phil Spencer has stated that the hardware manufacturer's next-gen system, currently codenamed Project Scarlett, won't be focusing on virtual reality compatibility due to its cost and the fact that customers can go elsewhere for that sort of experience. "I have some issues with VR — it's isolating and I think of games as a communal, kind of together experience. We're responding to what our customers are asking for and nobody's asking for VR," he tells Stevivor.
Spencer claims that "nobody's selling millions and millions" of VR headsets, despite Sony increasing its install base to 4.2 million users over half a year ago. There quite clearly is a growing market here, but when it comes to next-generation, it looks like PlayStation will continue to have to compete with VR devices which cater to the PC rather than home consoles.
What do you make of Phil Spencer's comments? Is he wrong? Share your thoughts in the comments below.
[source stevivor.com]