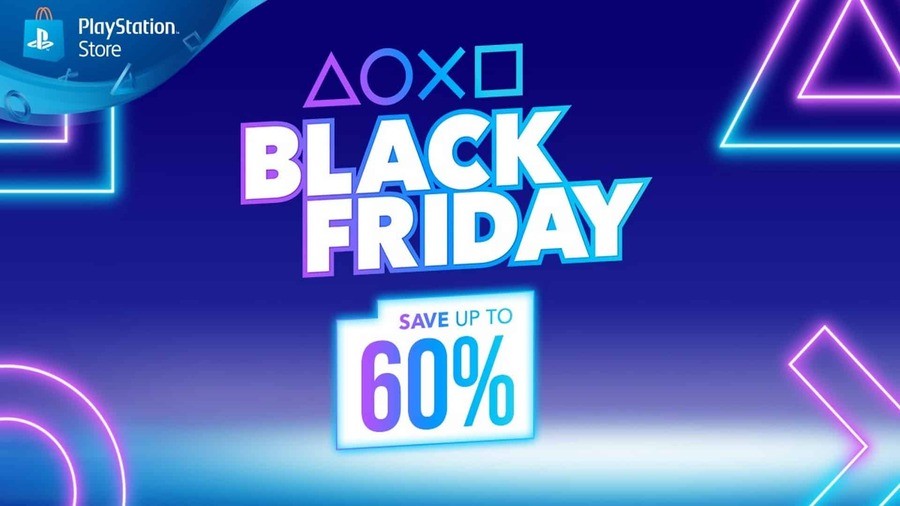 Black Friday is kicking off across the web, and that includes Sony's own PlayStation Store sale. A metric ton of PS4 games are going cheap on the digital storefront, and it's a sale well worth checking out. In fact, Sony really doesn't want you to miss out on all the bargain-hunting fun. A big ol' Black Friday icon has appeared on the PS4's main menu.
This may not be showing for everyone, and it's not massively intrusive, but it's a little annoying to have this big advert pop up on your dashboard. Especially so if you've disabled this sort of thing from happening, and it does it anyway. It's pretty easily dealt with, anyway; you can simply delete the icon as you would any other app on the PS4. If you do want to prevent these promotions from creeping onto your PS4's dashboard, follow this quick and easy guide on how to disable them.
Have you had a big Black Friday ad clogging up your PS4's menu? Delete that thing in the comments below.