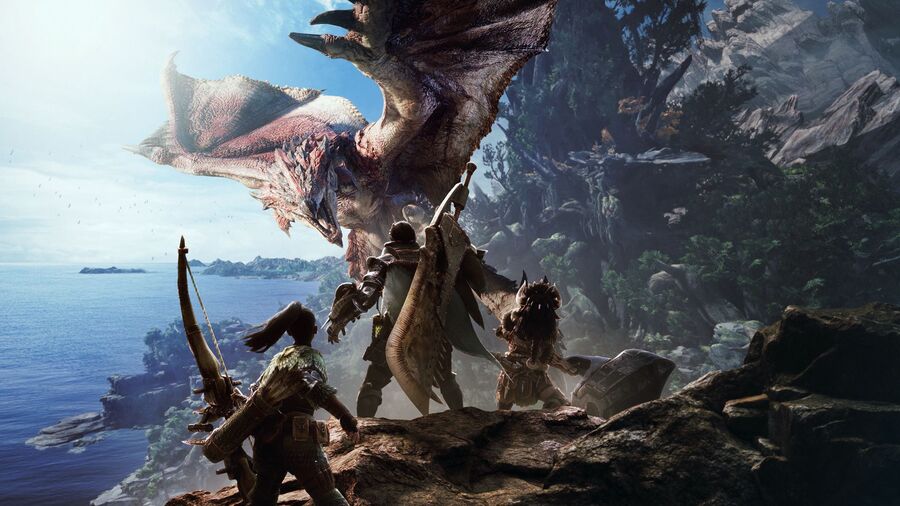 Capcom's best selling game ever continues to be a huge success for the Japanese publisher. Monster Hunter World: Iceborne launched last month and it's managed to move at least 2.5 million copies, but the expansion's arrival also seems to have had a positive impact on sales of Monster Hunter: World. The base release has now broken through 14 million units, taking shipments and digital sales into account. The 2018 title just refuses to stop.
Our last update on Monster Hunter: World sales came back in May, when Capcom revealed that the game had topped the 12 million mark. That means that in the space of about four months, World has moved an additional 2 million copies. That's pretty crazy.
We reckon Monster Hunter World and Iceborne deserve all the success that they get, but we doubt that even the most optimistic Monster Hunter fans foresaw these kinds of numbers. Are you still hunting? Lop off some tails in the comments section below.
[source twitter.com, via gematsu.com]