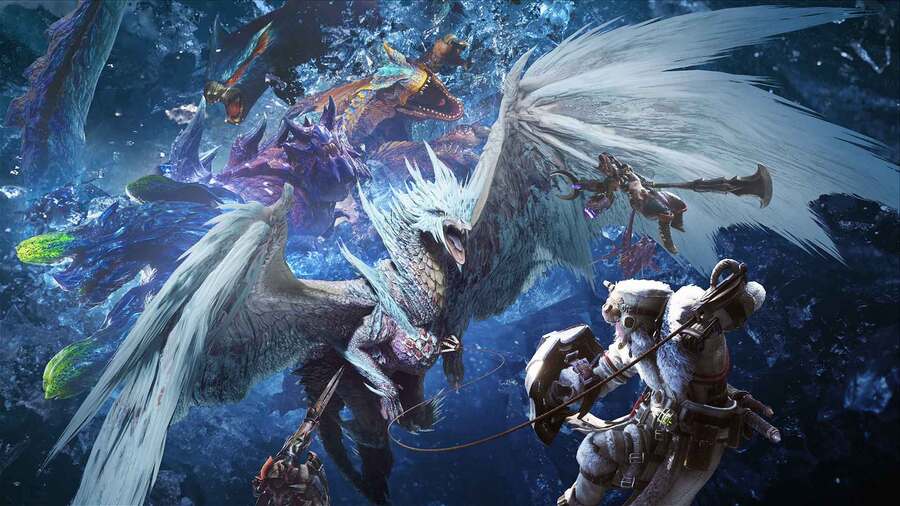 It's safe to say that Capcom has struck gold with Monster Hunter World. On top of it being the company's best selling game ever at around 13 million copies sold -- which still feels crazy to write -- the title's recently released expansion, Iceborne, is also shaping up to be a colossal success.
Capcom reports that Monster Hunter World: Iceborne has already shipped a whopping 2.5 million units -- a figure that includes both digital numbers as well as physical. Put simply, it's been a huge initial hit, especially since Iceborne requires players to complete the base release.
Did you snap Iceborne up? Keep an eye on your stamina in the comments section below.