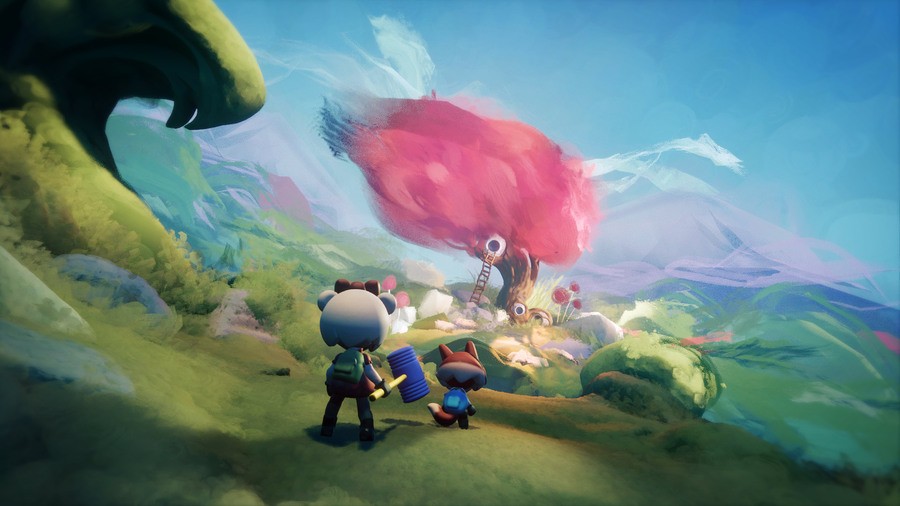 Various PlayStation 4 exclusives have been made available on the PC thanks to the streaming platform PlayStation Now, but it looks like Sony first-party developers may want to go one step further than that in the future. The team behind Dreams, Media Molecule, has stated that it is open to the idea of bringing the in-depth game creator to other platforms.
During an interview with GamesIndustry.biz, studio co-founder Kareem Ettouney responded to a question concerning the likelihood of Dreams ever making it to PC and Mac. She said: "The answer to every question is 'yes', but Dreams needs to reach a lot of people first. Our goal for Dreams is to last for 20 years, and keep expanding it and keep adding to it and keep improving it."
He goes on to state that the model which PlayStation games follow in terms of launching and then swiftly moving onto sequels doesn't quite fit the model the former LittleBigPlanet developer is aiming for. "We need to reach [an audience] and then grow. But it's definitely in our dreams to do Pro versions that are expanded. It just depends on a lot of things working out for us."
It sounds like even if the game doesn't reach platforms outside of the PlayStation family, an enhanced version for PS5 is very much on the cards. Would you be willing to play Dreams on PC instead of a Sony system? Whip your keyboard and mouse out in the comments below.
[source gamesindustry.biz]