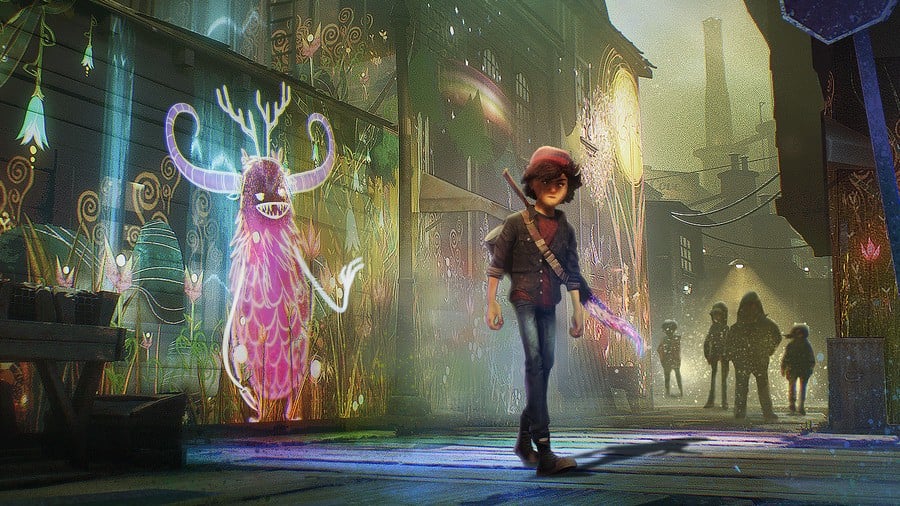 Concrete Genie is a lovely PlayStation 4 exclusive with extensive artistic features and mechanics. We say that because it feels like its launch last week passed pretty much everyone by, so much so that it debuted in the UK physical sales charts down in the 35th position. It's a nice, little game but it looks like the package that shipped on its release date probably won't be expanded with DLC.
Taking to Twitter, the official Pixelopus account tweeted that outside of its additional pack of 12 Pond brushes found in the digital deluxe version, it has "nothing specific planned" in the way of downloadable content. The studio doesn't completely rule the idea out by saying that it is possible and fans should watch this space, but it looks like any additional content is not currently in development.
Were you hoping for some DLC for Concrete Genie? Paint us your ideas in the comments below.
[source twitter.com]