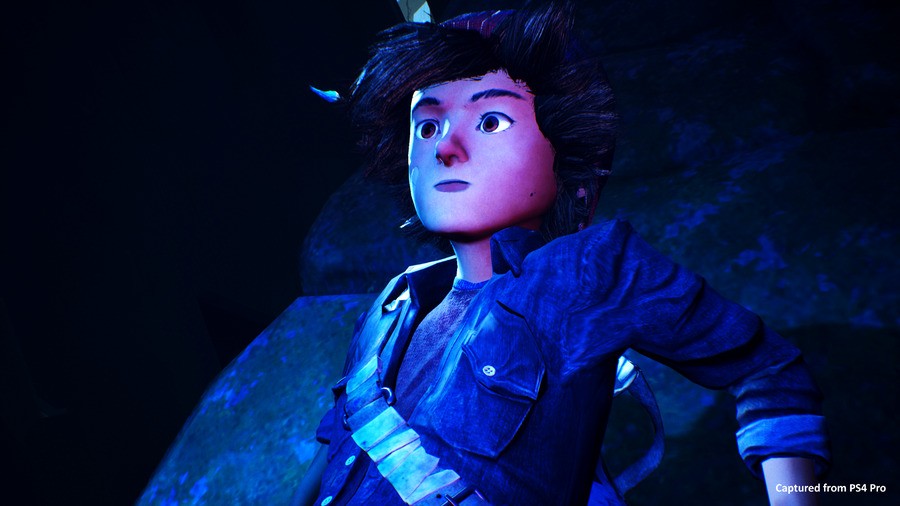 If you were hoping last week's new releases were going to shake things up in the UK's bestsellers, you're flat out of luck. FIFA 20 is still very much in prime position, landing a third consecutive number one. Ghost Recon: Breakpoint also lands a consistent result with another second place finish. GRID is the only new release in the top 10 - the top 30, in fact - at number five.
Much further down the list are two other new games: Yooka-Laylee and the Impossible Lair, and Concrete Genie. The former arrives at number 31, while Sony's PlayStation 4 exclusive embraces its struggling artist persona with a debut in 35th. We imagine that, in the case of both of these games, digital sales may tell a rosier story, but physical sales are fairly damning.
Here's the latest top 10.
UK Sales Charts: Week Ending 12th October, 2019
FIFA 20
Ghost Recon: Breakpoint
Mario Kart 8 Deluxe
Gear 5
GRID
Minecraft
The Legend of Zelda: Link's Awakening
Borderlands 3
Grand Theft Auto V
Sea of Thieves
[source ukie.org.uk]