What will Sony announce at State of Play? The platform holder's put its Nintendo Direct-esque broadcast on hiatus this summer, but after plenty of rumours recently, the show is set to return with a "fresh look" on 24th September. In addition to all-new announcements, the Japanese giant is promising updates on existing titles, and it does appear to be taking the 20-minute livestream more seriously than past attempts.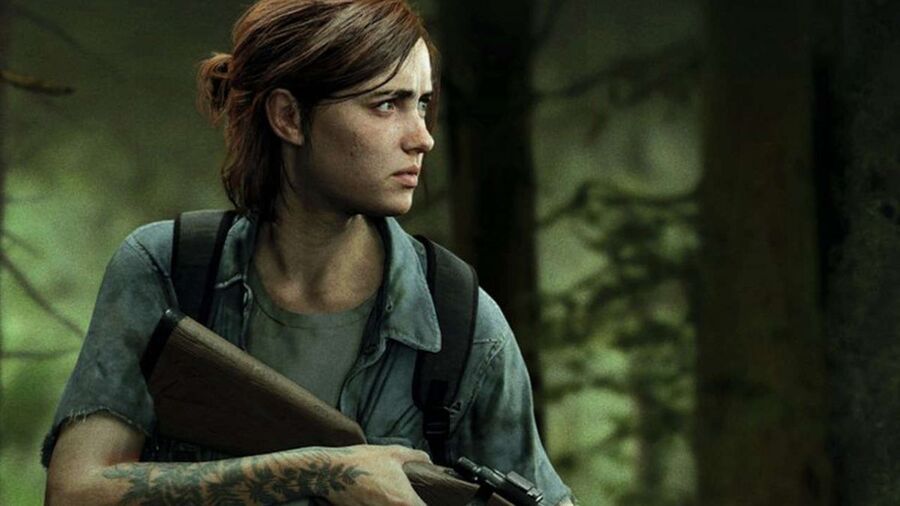 The Last of Us: Part II Will Make Its Long Awaited Return
Stop press! It was heavily, heavily rumoured, and now it's confirmed: The Last of Us: Part II will make its long awaited return during the latest State of Play. There's some debate at Push Square Towers as to what this will entail: some of us are expecting a gigantic blowout running for several minutes, others a new trailer and a release date. Either way, with press set to go hands on with the title on the very same day, we know we'll be learning a lot more about Ellie's sophomore outing next week.
First-Party Treats
The Last of Us: Part II is not the only title prompting plenty of debate at Push Square Towers, as we're also curious what the deal is with Ghost of Tsushima. Is it time for an update from Sucker Punch? We reckon it all depends on whether the release is going to be heavily aligned with the PlayStation 5 or not. Even without the Feudal foray, though, there's plenty of first-party content for Sony to promote, with Concrete Genie and MediEvil both due out in October. The latter looks like it's set to land a demo.
Marvel's Iron Man VR Takes Flight
Sony's done a tremendous job of supporting PlayStation VR so far, but the slate is looking a little bare right now. Of course, Marvel's Iron Man VR is the big trump card up the company's sleeve, and we have high hopes it'll drop sometime before Christmas. The Japanese giant will no doubt want a tentpole title to bundle its headset with this holiday, and so State of Play seems like the best venue to attach a release date to the peripheral's hottest hit.
Project Awakening Shadow Drop
We know that Cygames recently filed a rating for a trial version of its ambitious role-playing game Project Awakening, and we wouldn't be surprised to see that shadow drop during the showcase itself. A 20 minute running time should also leave enough room for select other third-party partners, like Wattam from Annapurna Interactive and a brand new Batman game. Also, with Call of Duty: Modern Warfare's single player campaign set to debut at the end of the month, don't be surprised if Sony doesn't tease a little tidbit like it did with Final Fantasy VII Remake ahead of E3 2019.
Curtain Rises on PlayStation Productions
In addition to the odd indie title – Outer Wilds sounds like a lock, for example – we wouldn't be surprised to see Sony's new media-centric PlayStation Productions division make its debut during State of Play. This is the group that's now helming the ill-fated Uncharted movie, but there has been speculation it has other projects in the works, like a Twisted Metal television show. Could we get a tease of what it's been up to?
---
These are our predictions for Sony's upcoming State of Play showcase, but feel free to drop your own ideas in the comments section below.