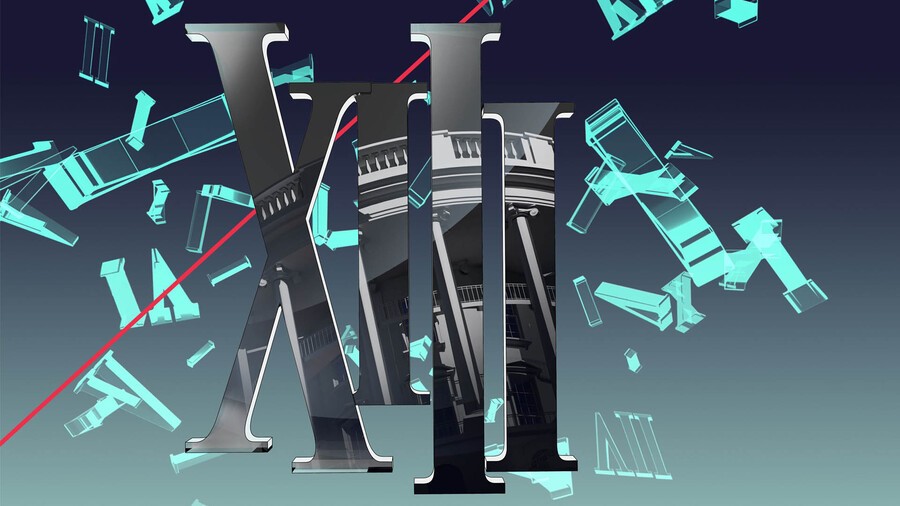 In case you missed it, the stylish PlayStation 2 first person shooter XIII is getting a remake on modern hardware. Published by Microids and developed by PlayMagic, the updated take on the cel-shaded action title was initially due for release on 13th November 2019. However, this has unfortunately been pushed back.
Announced on Twitter, XIII will now hit PS4 at some point in 2020. There's no explanation given, other than it needs a little more development time. As reported by Destructoid, Microids head of production Francois Coulon is happy with the progress up to now. "We are thrilled with PlayMagic's work so far," he said. "This additional development time is needed to reach the level of polish we're aiming for."
Are you looking forward to the XIII remake on PS4? Wake up on the beach in the comments below.
[source destructoid.com]