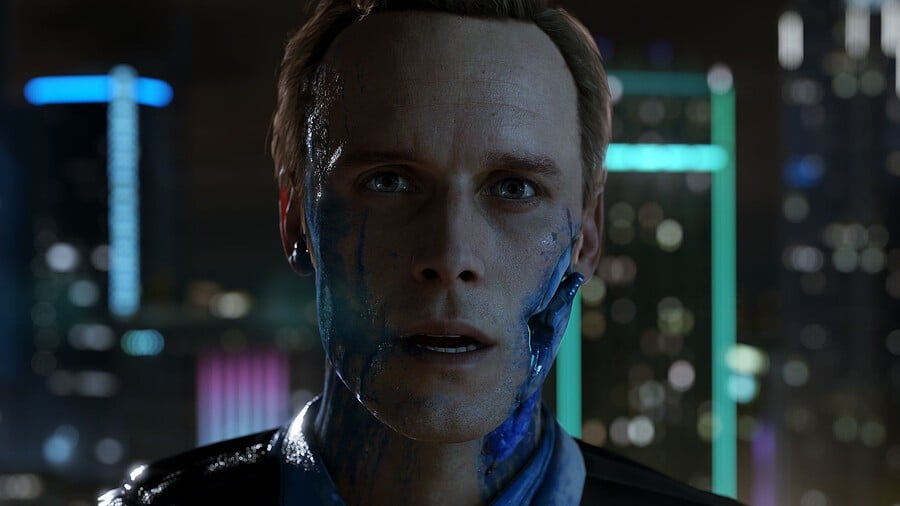 It's the start of the month, and that means the latest batch of PlayStation Plus titles are ready to go. The pair of PlayStation 4 games are beginning to roll out -- they're available now in Europe, with North America to follow in due course. Initially, July's PS Plus lineup went down like a lead balloon, but the pair of PS4 games has been changed since the original announcement.
PES 2019: Pro Evolution Soccer was originally in the lineup, but it's now been swapped out in favour of Quantic Dream's Detroit: Become Human Digital Deluxe Edition. This version of the game also includes Heavy Rain as an added bonus. Meanwhile, Horizon Chase Turbo is an indie racing game inspired by 90s arcade games like Top Gear and OutRun. We think it's well worth a look, especially if you're looking for some arcadey racing thrills.
Will you be playing either of these PS Plus games? Queue up some downloads in the comments below.