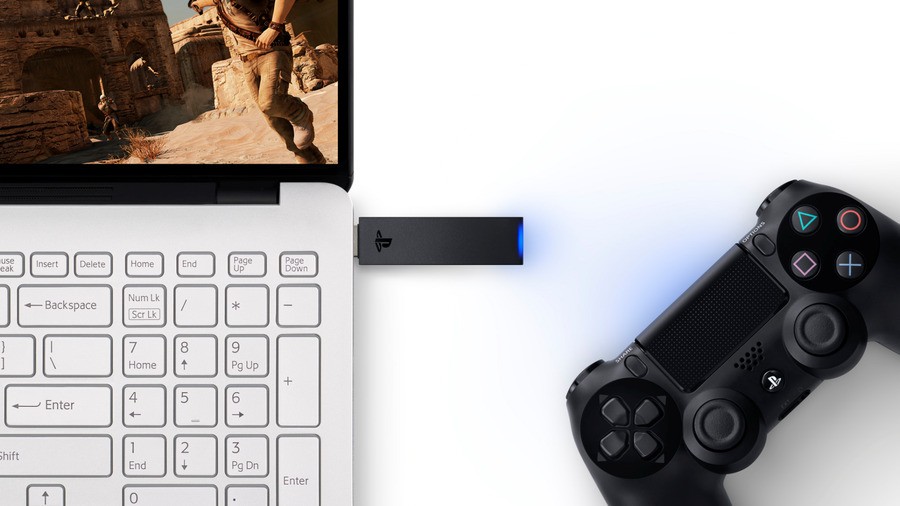 Which devices can run PlayStation Now? Sony's game streaming service can obviously be used on its own console, but where else can you access the service? In this quick guide, we'll be answering that question for you.
What devices support PS Now?
Below are all the places you can access PlayStation Now. We'll be keeping this guide up to date as and when things change.
PlayStation 4
A self-explanatory one, this. PS4 is where PlayStation Now got started, so it's of course the premier place to go for the on-demand gaming service.
The benefit of using PS Now on the console is that you can download PS4 and PS2 games directly to your machine as well as stream them. This means that, once they're installed locally on your PS4, you don't have to rely on your internet connection to play them. They'll be ready to go on your hard drive, whether you're online or not.
Windows computers and laptops
Any PC or laptop running Windows can also access PlayStation Now. You can't download the games, but being able to stream your favourite PS2, PS3, and PS4 games via your computer allows for a little more flexibility in when and where you play.
To use PS Now on your computer, you'll need to download an application first, which you can find here. To use your DualShock 4 PS4 controller, you can either plug it in using your USB charging cable, or use a special wireless adaptor.
Can you use PS Now on Mac computers?
Unfortunately, there is currently no PlayStation Now support on Apple computers like Mac or MacBook. However, on the official PlayStation website, Sony does say it's "evaluating Mac support" so we wouldn't be surprised to see it happen in the near future.
Will PS5 support PlayStation Now?
Although Sony hasn't explicitly said as much, PlayStation 5 will definitely support PS Now. The platform holder has spoken about the streaming service in relation to the future of PlayStation, so it will unquestionably have a place on the next-gen console. We imagine it'll operate in a similar fashion to how it does on PS4; you'll be able to both stream and download certain games. Because PS5 is backwards compatible with PS4, you should be able to download PS4 titles with no problems.
---
If you have any more questions about PlayStation Now, you can always consult our FAQ guide, which covers even more about the service. Do you use PS Now? Stream your thoughts into the comments below.