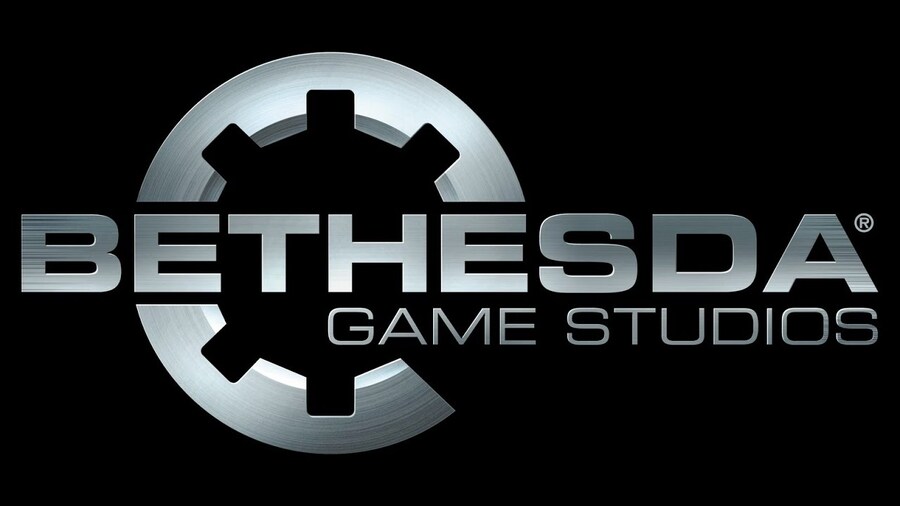 Bethesda should have an interesting press conference this year. It's pretty clear what will and won't be there, but there's still potential for one or two surprises from the publisher. But when does it all get started? In this guide, we'll give you all the information on Bethesda's E3 presser.
When is the Bethesda E3 2019 press conference?
Bethesda's press conference will take place on Sunday 9th June, 2019. Depending on where you live, it might technically be on Monday 10th June, 2019.
What time does the Bethesda E3 2019 press conference start?
Sunday 9th June 2019 at 5:30pm PDT
North America: 5:30pm PDT / 6:30pm MDT / 7:30pm CDT / 8:30pm EDT
UK/Ire: 1:30am BST
Europe: 2:30am CEST / 3:30am EEST
Asia/Oceania: 9:30am JST / 8:30am AWST / 10:30am AEST
How long will the Bethesda E3 2019 press conference be?
We expect Bethesda's presser to last at least an hour. Last year's presentation was about an hour and a half, so this year's will probably be roughly the same.
What games will Bethesda show at its E3 2019 press conference?
Bethesda's show is a fairly easy one to pin down. Indeed, the publisher itself has been teasing some of the titles that will be shown off in LA this weekend. It looks like the emphasis will be on DOOM Eternal, but we expect to also see an update on Wolfenstein: Youngblood and Wolfenstein: Cyberpilot. In addition, there's no doubt we'll see what's next for games like Fallout 76, The Elder Scrolls Online, and RAGE 2.
What games are rumoured for the Bethesda E3 2019 press conference?
This is a little harder to predict. With Starfield and The Elder Scrolls VI both confirmed to be absent from the presentation, there doesn't seem to be much else to go on right now. Shinji Mikami's presence at E3 brought about rumours of The Evil Within 3, but that seems like a stretch. A new game from Arkane Studios must be in the works, but that's probably not ready for the limelight yet. There's potential for some surprises, but with no real rumours to speak of, Bethesda's presser is a relative unknown.
---
Are you excited to see what Bethesda brings to the table at E3? What games are you looking forward to seeing? Get hyped in the comments below.