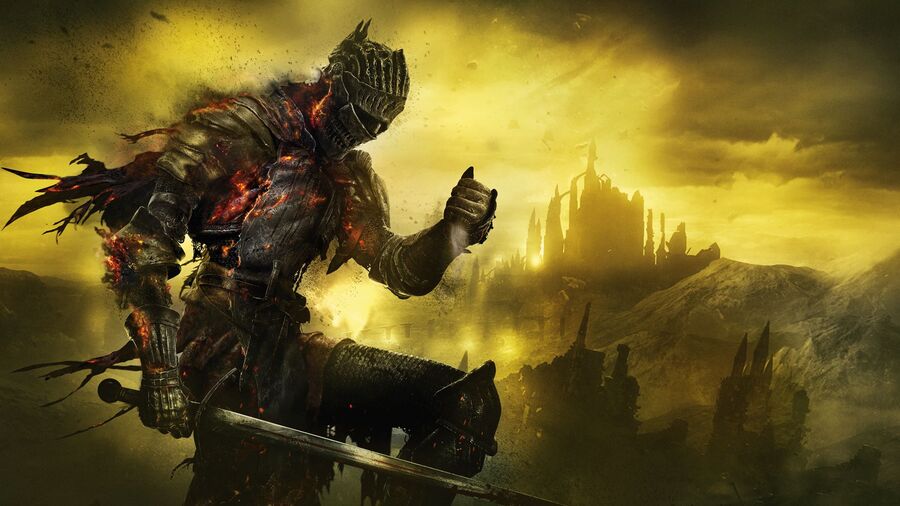 It's E3 week, so everyone's in the mood for new games, right? As if Days of Play wasn't enough, Sony's replacing some of its offers with new ones on the European PlayStation Store. These sales run from today through to 26th June, and as always, there's a wide range of gaming goodness going cheap.
The first sale offers up to 70 per cent discount on titles big and small. Dark Souls III, Ni no Kuni II: Revenant Kingdom, and Hitman 2 have all had their prices slashed, while smaller releases enjoy some decent reductions too. Phoenix Wright: Ace Attorney Trilogy, My Time at Portia, and Black the Fall are just a few examples.
Next up are the recurring Games Under €20 / €10 offers. There are some pretty nice bargains to be found here; the former sale includes games like Gravity Rush 2, Shadow of the Colossus, and Mega Man 11. Meanwhile, for less than €10, you can get your hands on Metal Gear Solid V: The Phantom Pain, Lumines Remastered, Castlevania Requiem, and plenty more.
Be sure to check out the PlayStation Blog post to see the full lists of discounts. Will you be picking anything up in these deals? Treat yourself in the comments below.
[source blog.eu.playstation.com]