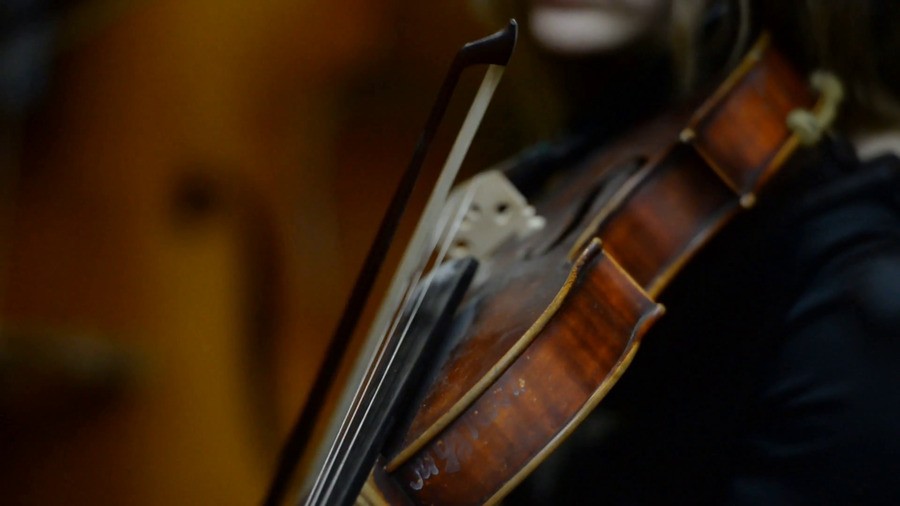 Last month's slate of PlayStation soundtracks was filled with some pretty notable titles, like Sekiro: Shadows Die Twice and Devil May Cry 5, but also some really good smaller soundtracks, like the curious Beat Cop. The offering of quality music from April isn't quite as varied, but that's not to say there was no good music. You might recall a certain big first party Sony title released in April. So let's jump in!
A neat little side-scroller with some post-apocalyptic underpinnings, FAR: Lone Sails offers a unique, and largely stress-free experience. A perfect accompaniment to this was the score, courtesy of Joel Schoch, which perfectly captures the game's tone.
One of the best and most adorable VR titles to grace Sony's headset to this point, Ghost Giant also happens to have a great soundtrack. The music adds a beautiful layer to an already exceptional game, and while there's not an official digital soundtrack anywhere to be found just yet, it's only a matter of time.
Fighting games generally feel like they have a relatively narrow sonic palette that they fall under. There's a certain expectation - and sometimes necessity - to what a fighting game sounds like. This didn't stop Wilbert Roget II crafting a soundtrack that both delivers on those expectations and then surpasses them, offering a broader sound than we're used to hearing from fighters. This is especially noticeable during the campaign, as it offers greater structure to the formula of a fighter.
And to close things out, we have Sony's latest big exclusive, and Bend Studio's first console title in fifteen years at that. A zombie game set in Oregon, Deacon St. John's struggle to survive has a surprisingly emotional soundtrack that packs quite a wallop, and deviates from the sound you'd expect from a game about members of a biker gang. We even had the chance to ask composer Nathan Whitehead about this unexpected tone in an interview if you're curious to find out more.
---
And that does it for another month of game releases. A pretty decent mix of bigger and smaller titles, although maybe not quite as varied as months past. Hopefully that changes going forward!