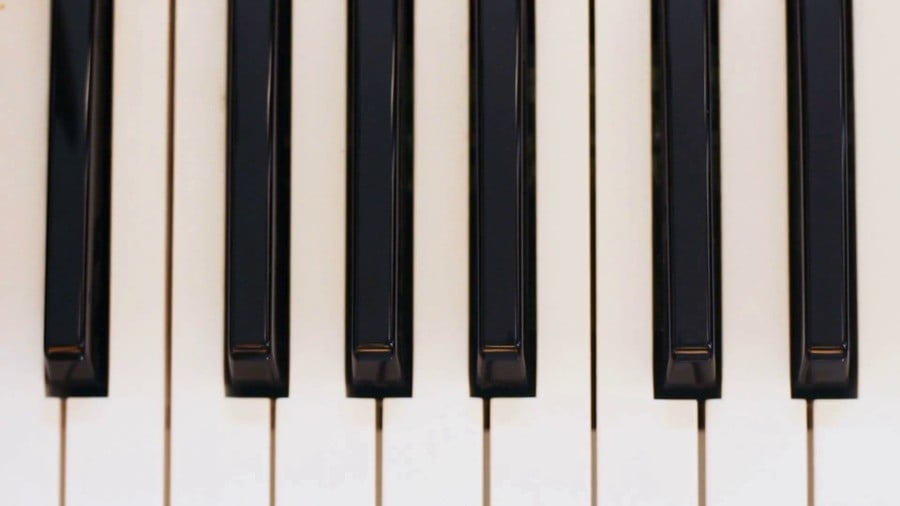 Another month gone brings with it a number of new releases, including some fairly highly anticipated titles, including one from a certain Japanese dev. And as usual, many of these titles brought some really great music along for the ride, so let's dive into what those standouts are.
Pixel Crow's curious police adventure title oozes intrigue and charm, and one big facet of this is the music. Courtesy of Piotr Musiał, the absolutely killer synthwave score breathes even more life into the title than its busy streets already accomplish. If you have even a passing interest in synthwave music, Beat Cop's soundtrack is an absolute must.
While the first entry in Ubisoft's loot shooter series was more or less "quite good" in just about every area, one memorable aspect was the score from Ola Strandh, who has thankfully also scored the sequel. If anything, the new soundtrack is actually even better with a broader sonic palette. This heightens the atmosphere and tone of the game even further than last time out.
Bloodborne has one of the best soundtracks of the generation, and pretty much everything FromSoftware has its name on these days has great music. So it is with a complete lack of surprise that Sekiro is up to the task of matching that legacy. The soundtrack strays more from the gothic stylings of the Souls' titles, and in doing so finds perhaps an even better sound. Composer Yuka Kitamura knocked it out of the park yet again.
Despite DMC5's, erm… Concerning first music video, the game – and the music – actually turned out quite nicely all things considered. The game's score is as in-your-face as you would probably expect from a new main series DMC title, and it improves the experience exponentially. The game's done rather well for itself since launch, and even just recently dropped some free new content. What's not to love?
---
There we have it. Another month down the drain. All is not lost however! Days Gone and Mortal Kombat 11 lead a lineup of a smattering of great games coming down the pipe!