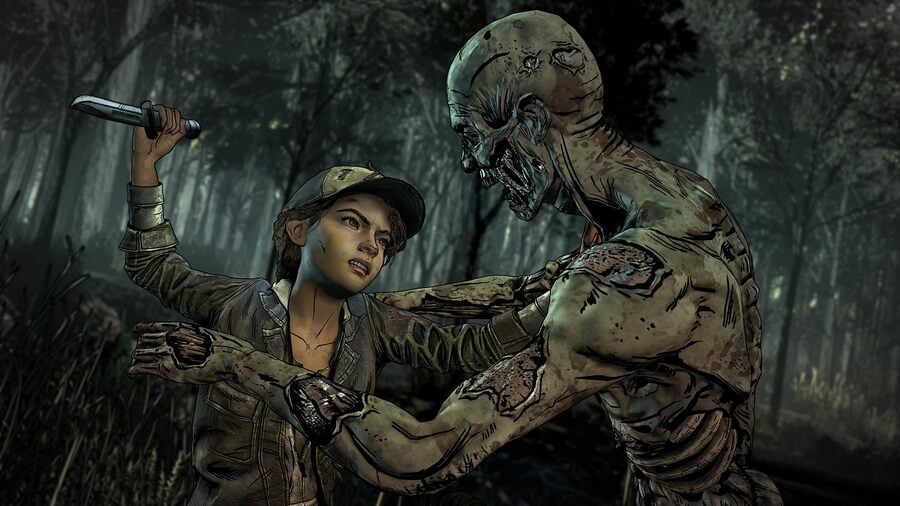 The third episode of The Walking Dead's turbulent last season has finally arrived. This chapter, produced by Skybound Games after the sudden breakdown of Telltale Games, took some time to launch, with nearly a four month wait since Episode 2 released. Still, it's good that the game is back on track.
What's more, it seems the fourth episode won't take quite so long to release. Spotted by DualShockers, the game's chapter select menu screen states that Episode 4 - entitled Take Us Back - will arrive on 26th March.
This has yet to be acknowledged by Skybound, but the fact the date appears in the game itself is more or less its own confirmation. We'll of course keep you posted on any new information, but we imagine this is legit. Have you started playing The Walking Dead: The Final Season episode 3 yet? Are you excited for the very last episode in a couple of months' time? Don't get bitten in the comments below.
[source dualshockers.com]