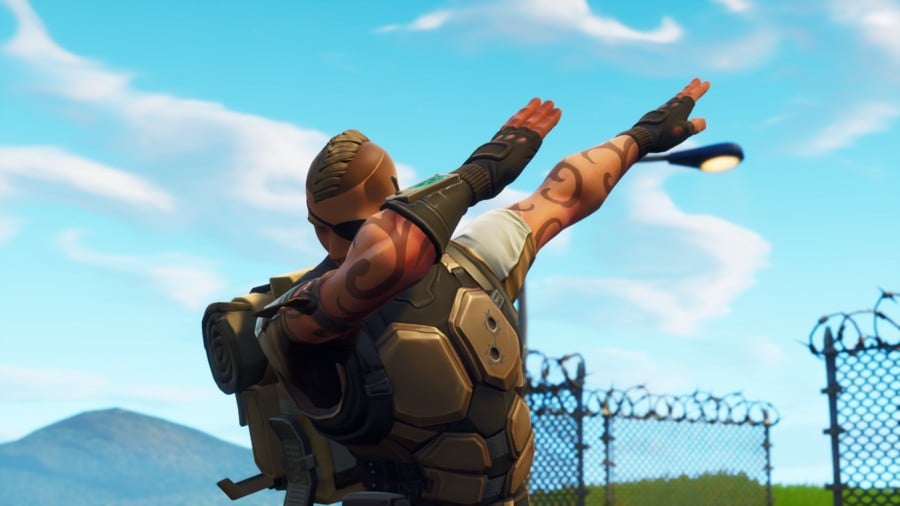 It wouldn't be a video game event without a bit of Fortnite thrown into the mix. Geoff Keighley has taken to Twitter to announce that the Battle Royale behemoth will receive a world premiere announcement at The Game Awards on Thursday from creative director Donald Mustard himself.
Most interestingly, Keighley wraps his tweet up by stating: "And oh yeah, keep your game close." If we were to don our Push Square speculative hats for a second, we'd say this points towards an immediate release of whatever is being teased here. Potentially the kick-off of season seven? That's what internet chatter is pointing towards.
Are you excited for a Fortnite announcement? Dab in the comments below.
[source twitter.com]