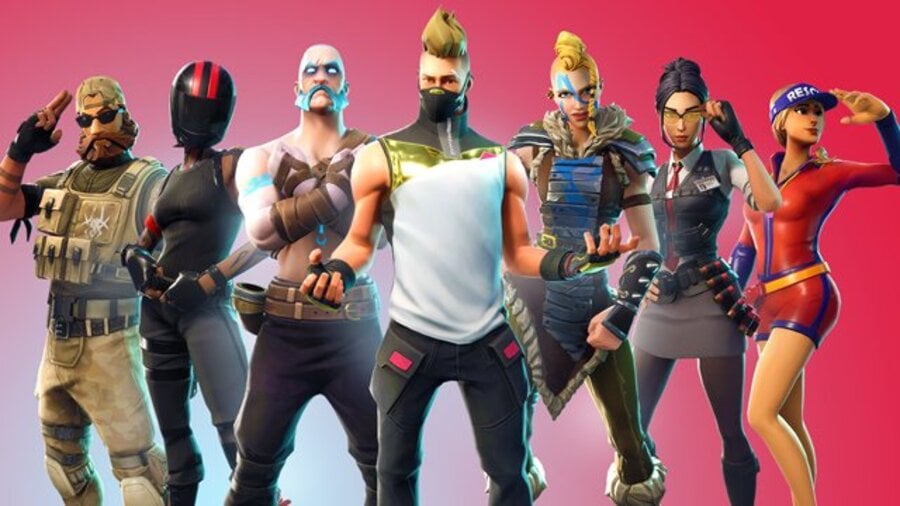 It's all change on the cross-play front, with Sony launching a Fortnite beta that will eventually open the doors for more PlayStation 4 games to interact with the Xbox One and Nintendo Switch. Of course, one of the big issues with Epic Games' behemoth Battle Royale back at E3 2018 was that fans who had played the game on a PS4 could not then continue on another console. Changes are, however, afoot.
Within a "few days" you'll be able to unlink your Fortnite account with any given console and attach it to a different one. This will be followed by a full-scale account merging function in November. This will essentially allow you to combine and keep your purchases across a multitude of accounts and devices.
Oh, and if you've already been playing Fortnite on a PS4, then worry not: you can now login via a Nintendo Switch or Xbox One and vice versa without any hiccups at all. And that, ladies and gentleman, is the end of that particular drama.
[source twitter.com]