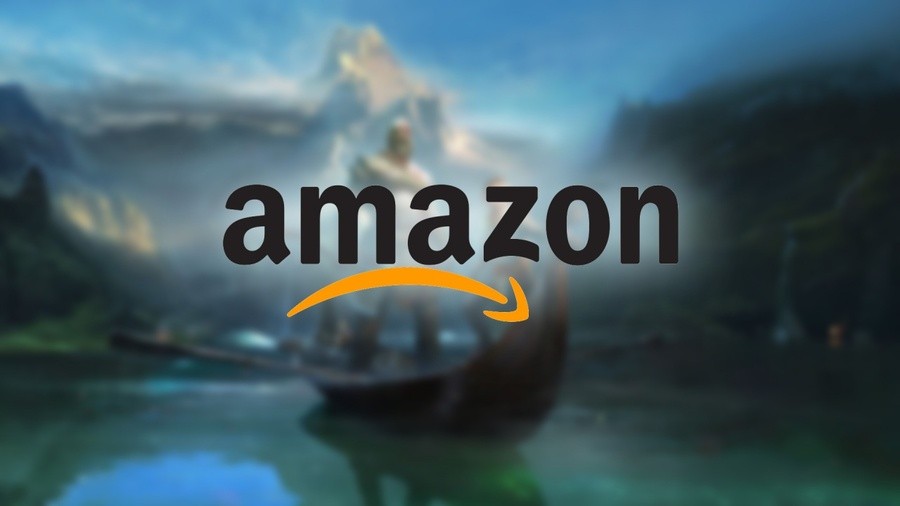 Amazon's spat with Sony appears to be rumbling on, as for the second time this year, PlayStation Network credit is unavailable at the popular online retailer. This includes all denominations of the virtual currency, although the issue appears to be limited to the United States branch for now; you can buy wallet top-ups in the UK just fine at the time of typing.
The last time this occurred, the issue was resolved swiftly, although there's clearly still a problem with PlayStation products on the American site. For example, Spider-Man – one of the PlayStation 4's biggest upcoming exclusives – can't be pre-ordered. Meanwhile, PlayStation Plus codes can only be purchased from third-party sellers.
We've requested comment on this from Sony several times now, but we're still yet to hear anything back. Clearly this is an ongoing issue that needs to be resolved, because while other retailers are unaffected, Amazon is a very popular choice for video game purchases. We'll update when PSN credit becomes available again – if, of course, the problem is even resolved.
[source amazon.com]