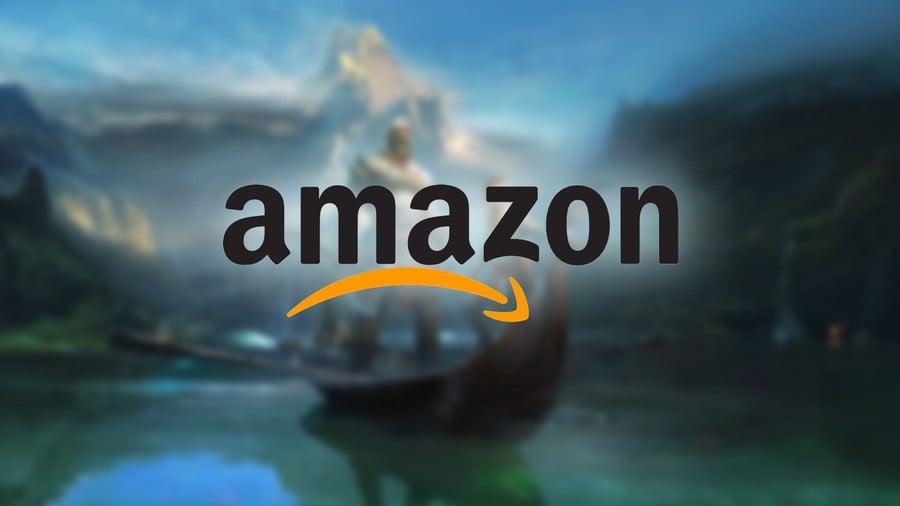 What started with God of War going out of stock on Amazon UK seems to have escalated over the past few days, as now it's impossible to purchase PlayStation Network vouchers from the popular retailer in the USA as well. The cards – which are delivered instantly via email – are available in various monetary increments and have been glued to the top of the site's best sellers list since the PS4 launched.
In fact, Amazon.com seems to be in the exact same situation as the British branch, with God of War constantly going out of stock, and other exclusives like Detroit: Become Human and Spider-Man unavailable at the time of typing. MLB The Show 18 has never been available at the retailer either. Exactly what's going on is still up in the air, but we've once again contacted the platform holder for comment, and we'll let you know if we hear back.
Update (22:00 BST): It looks like PSN vouchers are available once again on Amazon.com. Exclusive games like God of War and Spider-Man are still currently unavailable. The situation on Amazon UK remains the same.