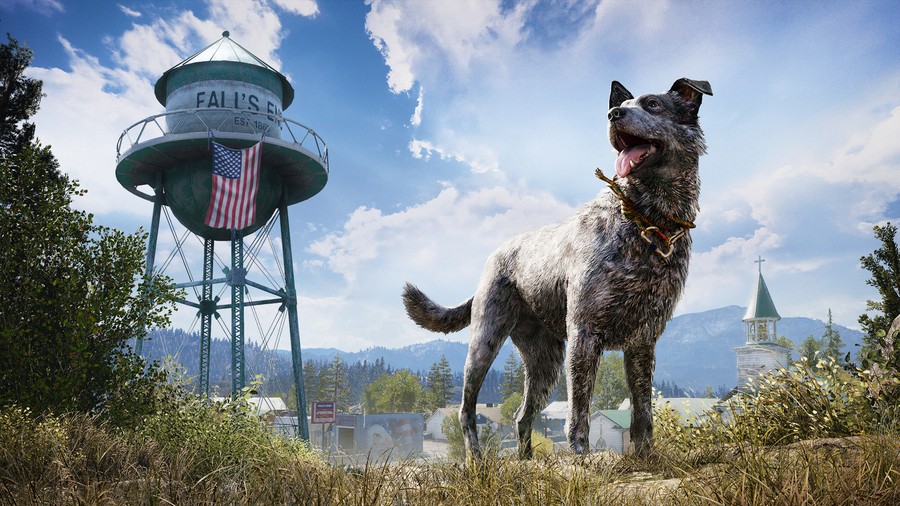 For those who are still enjoying Far Cry 5 and its modern Montana setting, Ubisoft has just put out an update that brings a robust Photo Mode.
You can snap some pictures during any solo content, meaning the main game, the DLC, and any solo missions in Far Cry Arcade. Accessing Photo Mode is as simple as pausing the game, and it gives you all the regular bells and whistles to let you muck around. You can adjust the time of day, apply filters, and even mess with facial expressions, as seen in God of War.
The patch is a measly 24.5MB, so it'll only take you a few seconds before you can exercise your well-honed gaming photography skills.
Are you still playing Far Cry 5? Will you be making use of its newly implemented Photo Mode? Say cheese in the comments below.
[source far-cry.ubisoft.com, via eurogamer.net]