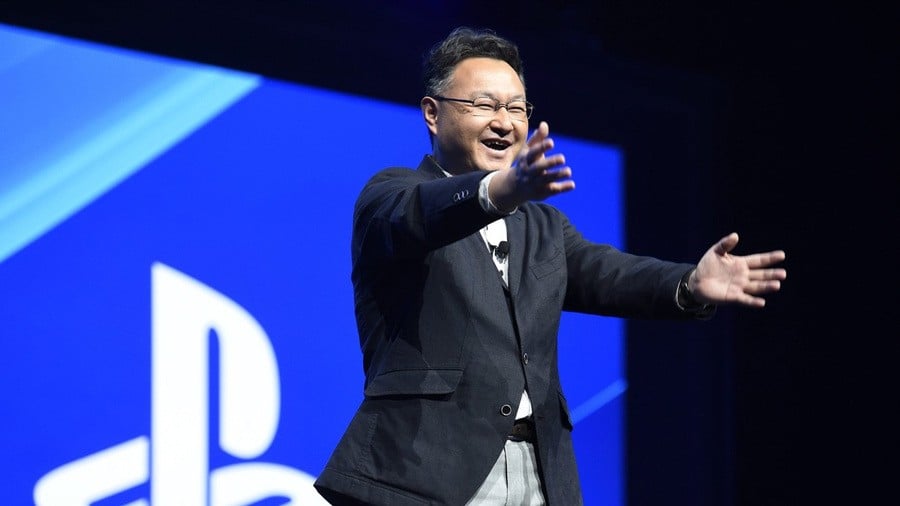 With the PlayStation 4 nearing its fifth anniversary, we had expected the Nintendo Switch to take the lead on Sony's system in the United States hardware charts – but it's just not happening yet. The Japanese giant's popular platform enjoyed a fourth consecutive month in the throne in May, with leaked numbers painting a pretty picture for the format once again.
In fact, this was another record-breaking month for the PS4, with the system achieving its best ever May units tally since launch. As a whole, the industry achieved its highest ever hardware revenue total since all the way back in May 2014, so the takeaway is that all of the consoles are doing really well. Overall industry spend was up 13 per cent year-over-year for the period.
That increase is being driven by games like God of War, which is now the second best-selling game of the year, behind only the multiformat Far Cry 5. Fellow exclusive Detroit: Become Human is also off to a decent start, finishing third in the software charts – and achieving 20 per cent sales growth compared to Quantic Dream's previous fastest seller, Heavy Rain.
Sony was actually May's top-selling publisher, with MLB The Show 18 also continuing to perform a little further down the charts – although Ubisoft has generated more revenue overall in 2018 so far. With the Days of Play promotion running through June, it'd be difficult to bet against the PlayStation maker securing a fifth month at the top – and it still has a PS4 price cut up its sleeve. 
NPD Software Top 20: May 2018
State of Decay 2
God of War
Detroit: Become Human
Far Cry 5
Donkey Kong Country: Tropical Freeze*
Grand Theft Auto V
Hyrule Warriors Definitive Edition*
Tom Clancy's Rainbow Six: Siege
Mario Kart 8 Deluxe*
NBA 2K18
MLB 18 The Show
Call of Duty: WWII
Super Mario Odyssey*
The Legend of Zelda: Breath of the Wild*
FIFA 18**
Overwatch**
Street Fighter 30th Anniversary Collection
PlayerUnknown's Battlegrounds
Assassin's Creed: Origins
Monster Hunter: World
NPD PS4 Software Top 10: May 2018
God of War
Detroit: Become Human
Far Cry 5
MLB 18 The Show
Grand Theft Auto V
FIFA 18
NBA 2K18
Tom Clancy's Rainbow Six: Siege
Call of Duty: WWII
Overwatch
NPD Best Selling Games of 2018 So Far
Far Cry 5
God of War
Monster Hunter: World
Call of Duty: WWII
Dragon Ball: FighterZ
Grand Theft Auto V
NBA 2K18
MLB 18 The Show
Mario Kart 8 Deluxe*
PlayerUnknown's Battlegrounds**
* No digital sales included
** No PC digital sales included
[source venturebeat.com, via resetera.com]