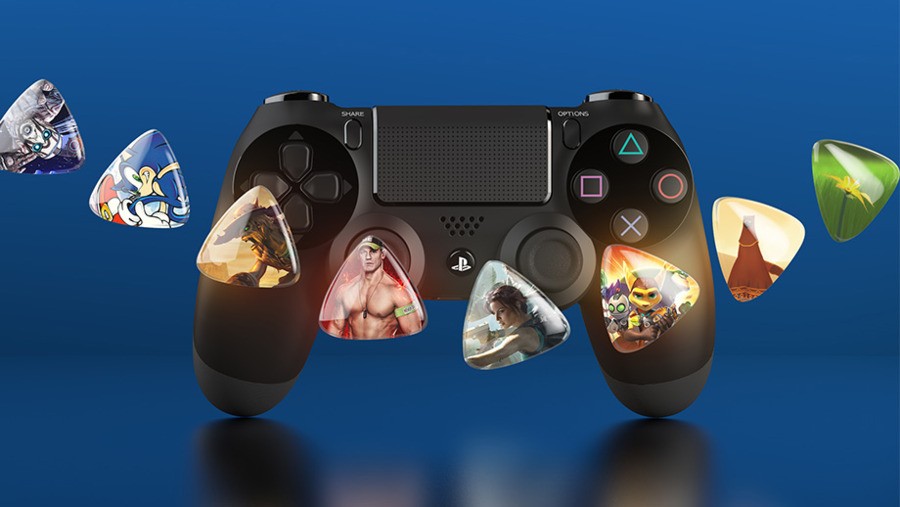 It would appear that Sony's forced an ad for its streaming PlayStation Now service onto PlayStation 4 home menus. Upon booting up your console, you may find the advert just sitting there on your system's main hub, exclaiming that it's a free trial.
Of course, this isn't the first time that ads have appeared in this way. Late last year, a Destiny 2 ad wormed its way onto the menu and PS4 owners weren't especially happy about it. 
However, it seems as though this PS Now ad actually bypasses the 'disable featured content' option that users can enable. We know this because all of us here at Push Square have this option ticked, yet we still got the PS Now ad.
We wrote a guide on how to stop unwanted ads from appearing on your PS4, but for whatever reason, this PS Now ad doesn't give a damn. Fortunately, you can still just delete it by hovering over it and hitting the options button before clicking 'delete'.
Have you found this ad on your PS4? Try not to go ballistic in the comments section below.