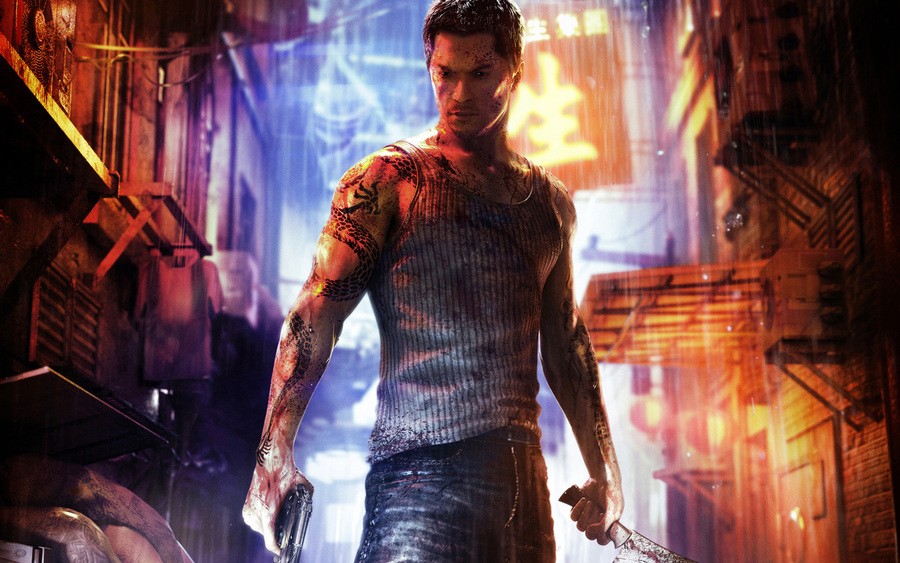 After rumours early last year that a Sleeping Dogs movie was in the works, everyone's favourite Donnie Yen has recently announced on his Instagram page that he'll indeed be taking up the role of undercover officer Wei Shen. The acclaimed Hong Kong actor - who should be best known for his role in xXx: Return of Xander Cage, a film we'll never not shamelessly plug - showed off a few photos of him side-by-side with the game's protagonist, along with the caption "Sometimes great things take a bit of time. Sleeping Dog[s] is [in] motion, you guys ready for this?"
By the sounds of it, it's still a long way off despite the photos - the IMdb page lists the film as being in pre-production, while no other actors or even a director have been named yet. Original Film is slated to produce the movie, though, and they have experience in schlock, having produced the Fast and Furious and xXx series, as well as early-2000s favourite S.W.A.T.
While there's no news on a second Sleeping Dogs game, we can always hope that box office success for the upcoming movie could tempt Square Enix to kickstart a second instalment, despite developer United Front Games sadly shutting down two years ago.
Are you excited for a Sleeping Dogs film with Donnie Yen at the helm, or would you still rather have the game? Jam with Samuel L. Jackson in the comments below.
[source instagram.com, via imdb.com]