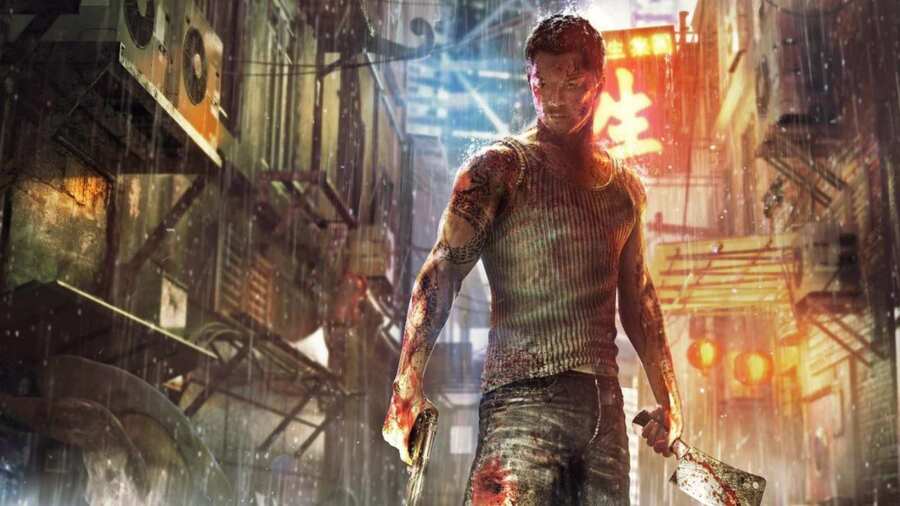 The vast majority of video game movies are absolute guff, but there are times when you stop and think "hey, that could actually be pretty good" - and this is one of those times. According to Deadline, a big screen adaptation of Sleeping Dogs is in the works, and it'll apparently star popular actor and martial artist Donnie Yen. Obviously, that sounds like a promising start.
We don't want to jinx this whole thing, but again, this at least seems like it could be... okay. We're picturing your typical martial arts action movie with a Sleeping Dogs skin, and that's surely something that can't go too badly? It's unconfirmed whether the film will follow the game's gritty story or whether it'll simply take inspiration from it; it does involve an undercover cop who's tasked with taking down a dangerous group of triads, and it'll be set in Hong Kong, but we've little doubt that it'll take some creative liberties. Either way, just hearing this news kind of makes us want to play it again.
Do you have any hopes for a Sleeping Dogs movie? Shed a tear for that sequel in the comments section below.
[source deadline.com]