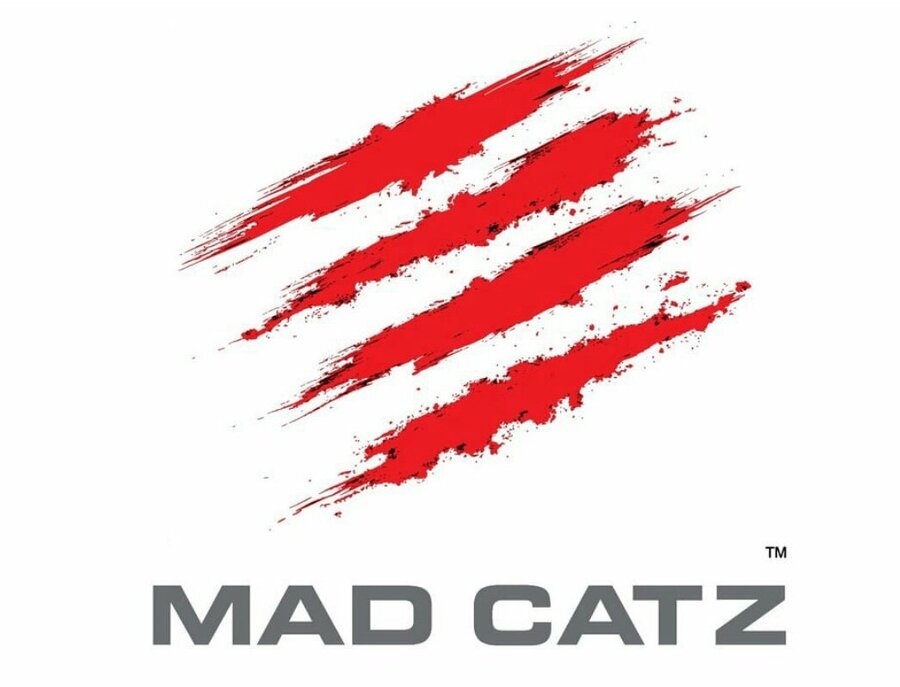 You may remember that, about 9 months ago, Mad Catz filed for bankruptcy and shut down. The company was a large player in the gaming peripheral world, with arcade sticks, controllers, and much more to its name. Fortunately, it has made a miraculous recovery, and under the name Mad Catz Global Limited, is set to release an all new line of hardware. You can check out its full press release here.
The company is currently in attendance at CES 2018, showing off its initial range of PC peripherals. We can only imagine that, should this rejuvenated Mat Catz find success, we'll likely see PlayStation related accessories hitting the shelves in due course.
It's great to see the company back on its feet, and we're definitely interested to see what it'll have in store for PS4 in the future.
[source madcatz.iware.com.tw, via polygon.com]