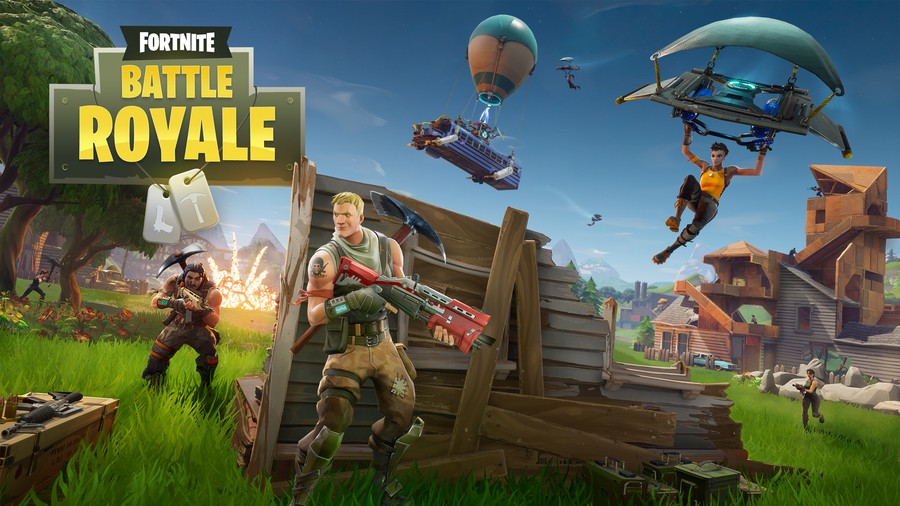 PlayerUnknown's Battlegrounds is not coming to the PlayStation 4 until a later date, as Microsoft has locked up timed exclusive rights to the title while it works its way through Early Access. But that's left an open goal for Epic Games' recently revealed Fortnite Battle Royale – and it's going to do everything within its power to take advantage.
Essentially, the developer's announced that the mode will be releasing for free as a standalone download on the PS4 from 26th September. This means that you won't need to own the main version of Fortnite – where the mode is currently being tested – in order to play it. To repeat: everyone will be able to download the 100-player shooter for free.
It's savvy, aggressive stuff from Epic Games – and as far as we're aware, the mode itself is pretty good, too. There's no doubt that it's going to capture the attention of gamers looking for a PUBG-esque experience on console – its biggest challenge will be ensuring that those same folks stick around.