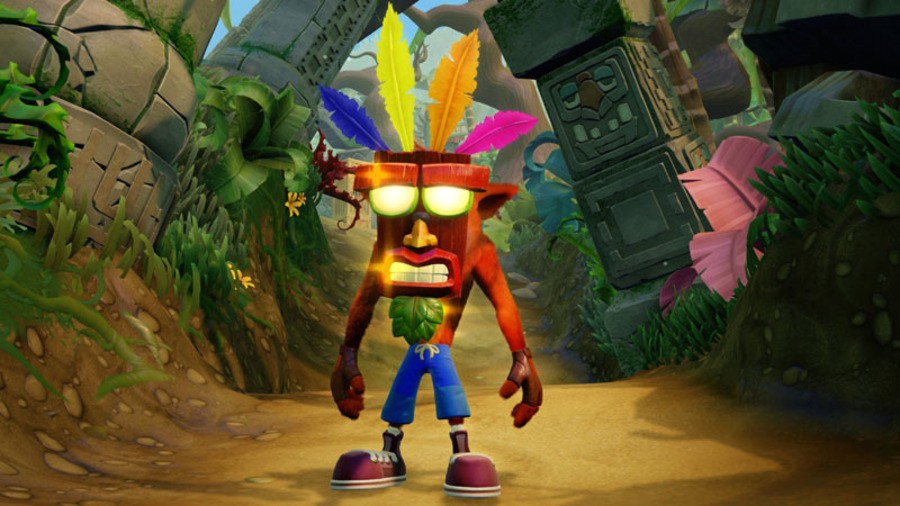 Crash Bandicoot N. Sane Trilogy's trio of Trophy lists are live ahead of the game's launch later this month, and they're harbouring some interesting secrets. First and foremost, the trinkets look reasonably achievable, though you will have to earn a lot of secret gems, which will surely challenge your platforming prowess.
Interestingly, we can derive a few secrets from the gongs: Coco – the 'Coot's spirited little sister – appears to be playable in all three games; previously she was only playable in Crash Bandicoot: Warped if our memory serves correctly. Also, maybe we're reading into things a little too deeply, but there are a lot of Crash Team Racing teases in the Trophy titles.
Buckle up, boys – buckle up!
[source psnprofiles.com, via psnprofiles.com, psnprofiles.com]