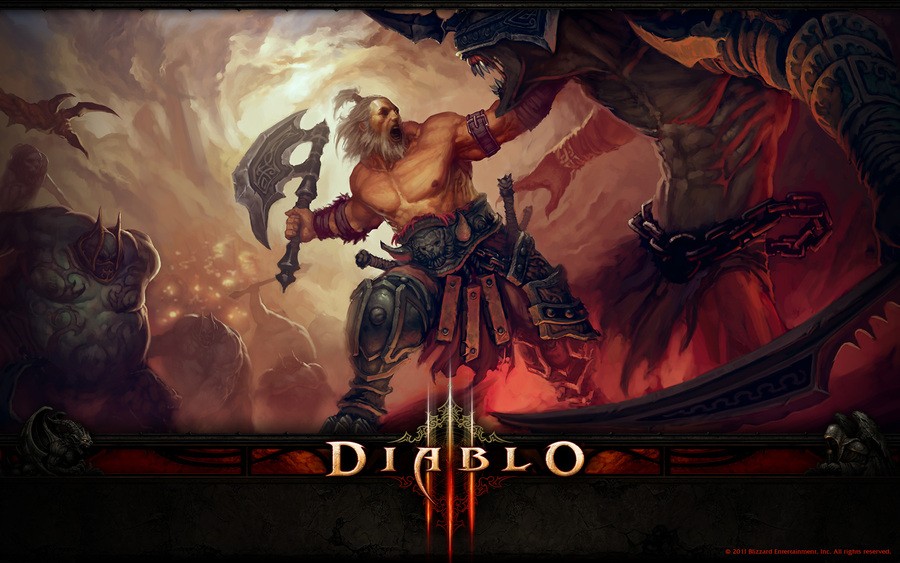 Diablo III's latest patch is out now on PlayStation 4. Detailed last week, update 1.14 adds three new difficulty levels: Torment XI, XII, and XIII. It also updates a bunch of legendary items and makes slight changes to various character classes.
Blizzard's loot based role-playing game has been knocking about on Sony's system for around two years now, so it's great to see the developer still supporting the release with new content and tweaks.
Do you still dip into Diablo III now and then? Grab your best gear and charge into the comments section below.