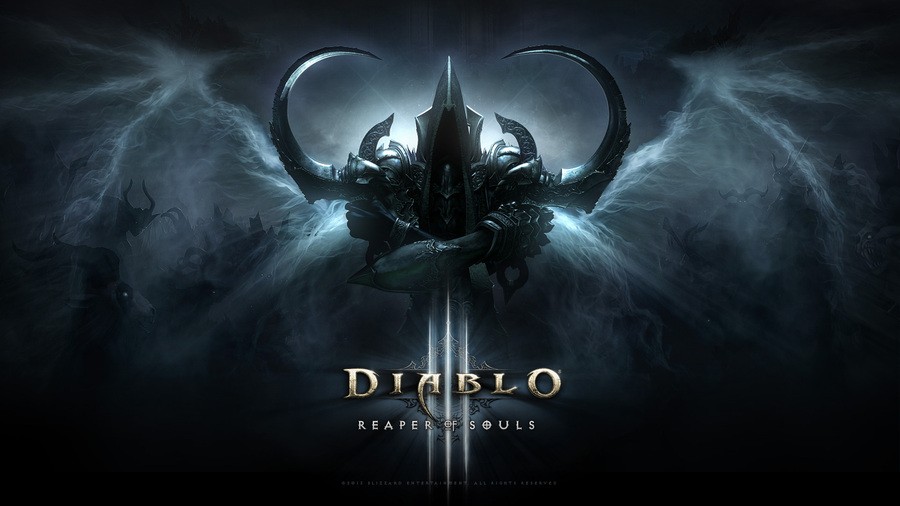 Blizzard's currently working on yet another update for Diablo III, which is set to launch in the relatively near future. Patch 2.4.2 will introduce three new difficulty levels - namely Torment XI, XII, and XIII - and naturally, you'll be able to nab better and better loot as long as you're strong enough to tackle them. The grind just never ends, does it?
The developer will also be making various tweaks to existing legendary and set equipment, class abilities, and general gameplay. For starters, you'll be guaranteed at least one Greater Rift Key upon completing a standard Rift, and on Torment IV and above, Infernal Machines will have a 100 per cent drop rate - every little helps and all that. If you're after the full patch notes, you can find them through here.
We've got to hand it to Blizzard: the studio's post-release efforts - four whole years after Diablo III originally launched - have been phenomenal. Are you still playing Diablo III? Continue the eternal hunt for powerful gear in the comments section below.
[source us.battle.net]