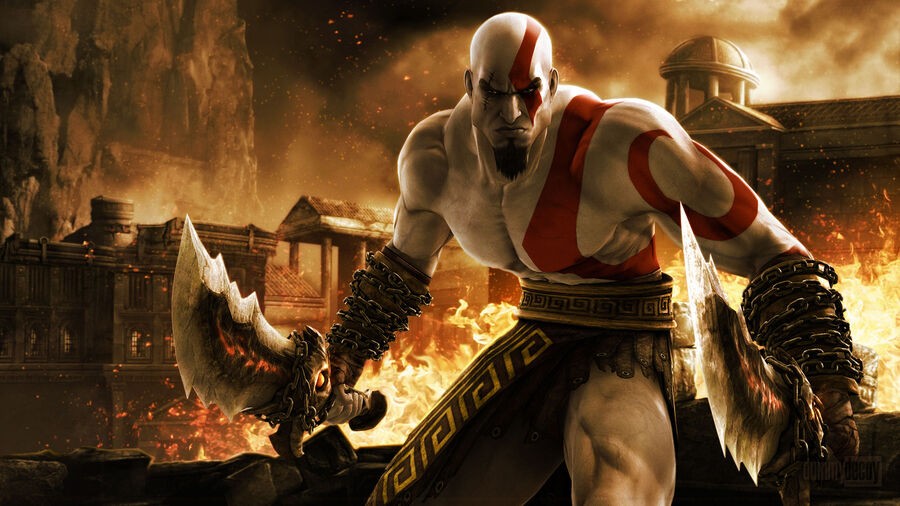 Sony's confirmed a "high-end" version of the PlayStation 4, which is codenamed Neo – but which we're calling PS4K because, let's be honest, it's a fantastic moniker. But the console – which will offer enhanced experiences for hardcore gamers – will not be at E3 2016. Why is that?
Well, here's what Andrew House told the Financial Times: "We want to ensure that we have a full range of the best experiences on the new system that we can showcase in their entirety." Basically, it's waiting on more software to showcase the new device with, then – but it may also be holding back because it doesn't want to totally torpedo existing PS4 sales.
According to leaked documents, developers are required to support the new console starting October, so there's a good chance that this could still launch before the end of the year. We'll almost certainly learn more about it at Gamescom 2016 in mid-August.
[source ft.com]