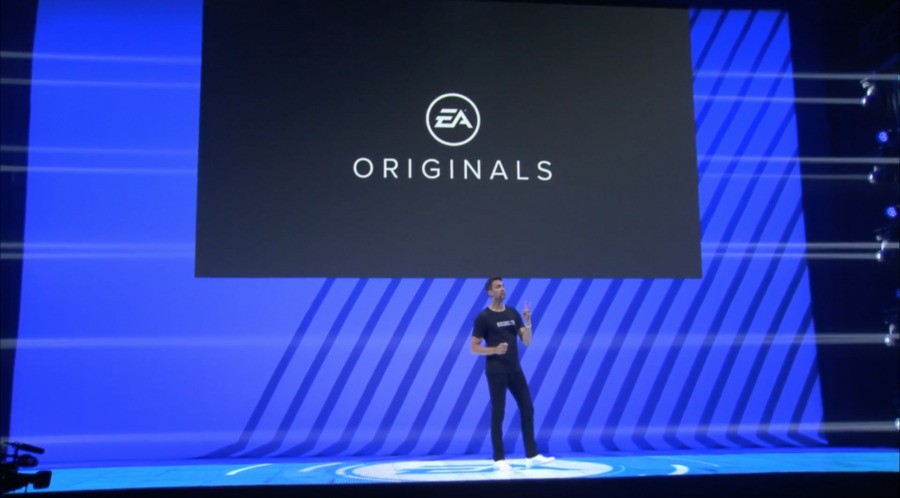 Perhaps the only surprise at EA's E3 press conference this morning was the firm's announcement of a new program to help support independent developers. Titled EA Originals, the plan is a response to the success of Unravel, and aims to foster talented and unique small developers.
In a canned press release, Executive Vice President of EA Studios Patrick Söderlund said that the program is about " taking first-time experiences that are unique, gorgeous, innovative and memorable, and bringing them to the world." Interestingly, he also mentioned that EA won't be taking a single cent of the profits that any of the games make.
The first title announced for the program was Fe, a charming 3D platformer which you can take a look at through here. For our money, this seems like a well thought-out initiative which will hopefully give us some interesting and exciting gaming experiences. And that's what we all want, after all. What do you make of EA Originals? Let it all out in the comments section below.
[source ea.com]