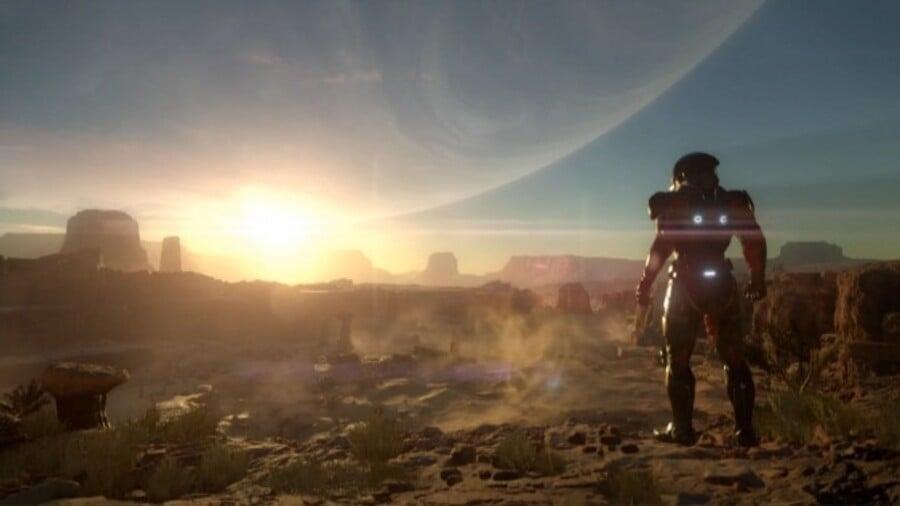 Three years, three huge disappointments from BioWare and EA. Once again, the Canadian studio brought virtually nothing of Mass Effect: Andromeda to EA's press conference, turning up to the show with a new behind-the-scenes trailer. Unheard of!
To be fair, the video does feature little bits and pieces of gameplay, but there's nothing here that demands excitement. We've expected much better from the sci-fi sequel for three years now, and we've been bitterly disappointed every time.
Apparently, we'll hear more about Andromeda over the coming days, but why not seize the opportunity and have it present on the big stage? We're almost lost for words. You can check out the trailer below before giving up hope in the comments section below.