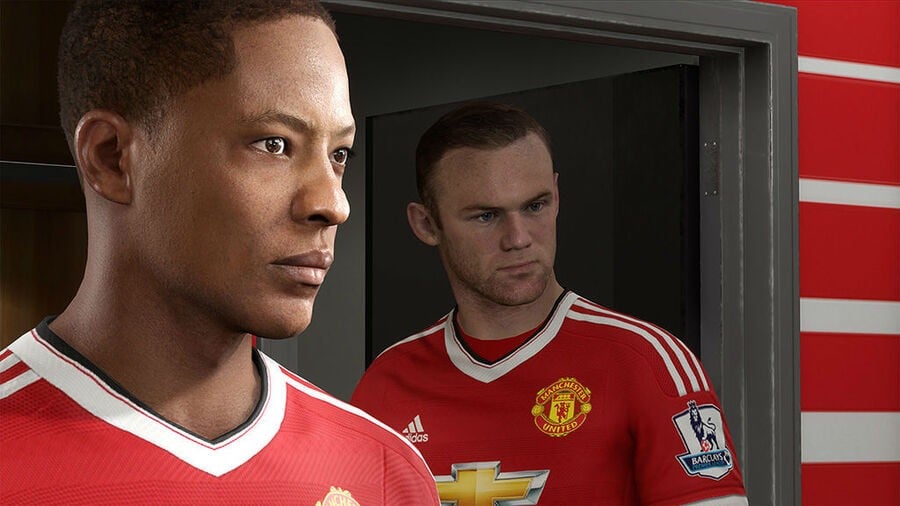 EA has officially revealed a new mode in FIFA 17 called The Journey. After spying the trailer - which you can watch through here - we had assumed that the mode would allow you to create your own character and therefore act as a new spin on the traditional player career mode. As it turns out, though, this doesn't appear to be the case.
During its press conference, the publisher brought Alex Hunter out on stage - a kid with big dreams of playing for the best football teams in the world. His speech may have been cheesy beyond belief, but you'd better grow to like him: you're going to be placed firmly in Alex's boots during The Journey. We suppose this'll make for a more cinematic experience, but at the same time, it's a bit of a disappointment.
So what's your take on this? Would you rather make your own character than play as young Alex? Have your penalty saved in the comments section below.