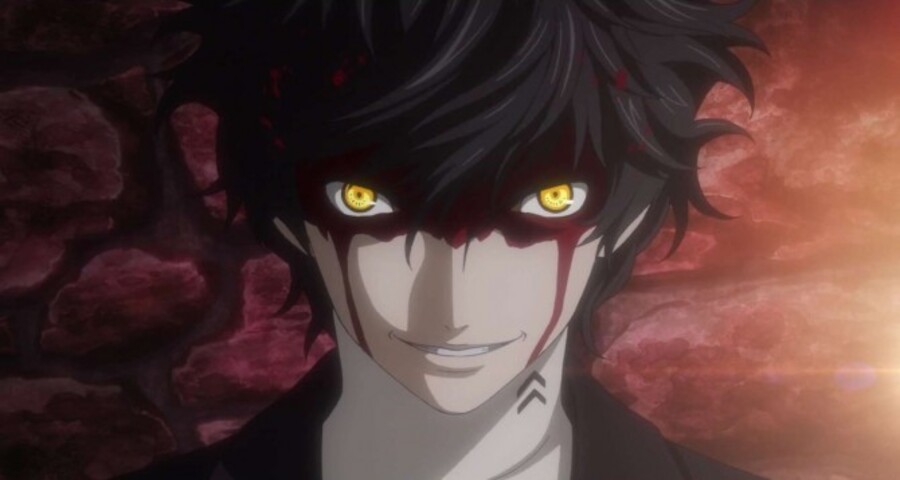 It's about time Persona 5 took to the stage at a major Western event, and it sounds like it's bringing the big guns to E3 2016, which, in case you're wondering, is less than one week away. So, while we sit here typing our arses off, you can at least be excited to see more of Atlus' brilliant looking role-playing game in the very near future.
Teasing an appearance on the PlayStation Blog, the publisher's ever informative John Hardin mentions "footage" and "amazing news". We're betting on an English trailer at Sony's press conference, but now that the title has an official North American release date, we're not sure what the "amazing news" could be. Guess we'll find out soon enough.
Are you hyped to see more of Persona 5? Don your mask and ghost into the comments section below.
[source blog.us.playstation.com]