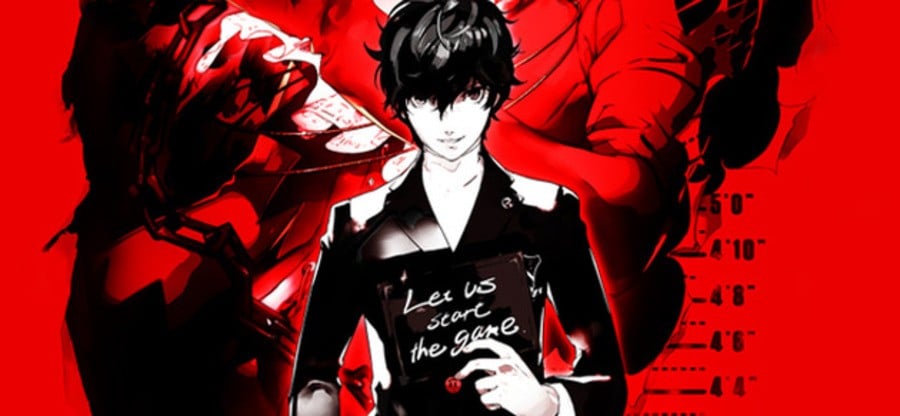 Wow, how about the industry just stops for a second and gives us some time to breathe? The big news just keeps on coming, but this is perhaps one of the most important stories of the last few days: Persona 5 has a confirmed release date in North America. Hurrah!
That's the good news. The bad news is that despite Atlus saying multiple times that the super stylish role-playing game is heading West this year, the date that we've been given is the 14th February, 2017. Damn and blast!
Still, Persona 5 actually has a legitimate launch date – can you believe it? It's also coming to both PlayStation 4 and PlayStation 3 – can you believe that? Dump your Valentine's Day plans in the comments section below.