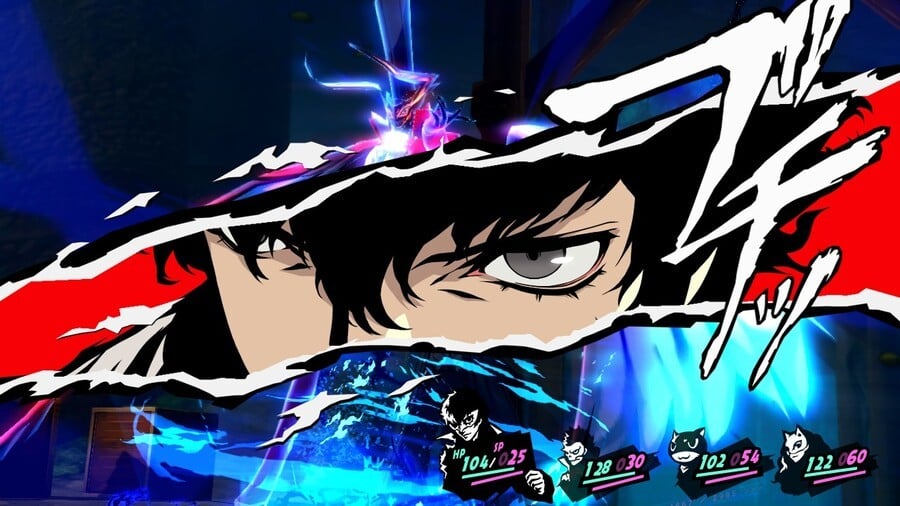 Phwoar, we've finally been given another look at Persona 5 thanks to Atlus' earlier live broadcast. The title's newest gameplay trailer is an absolute feast for the eyes, stuffed with cutscenes and battle footage. We've said it once and we'll say it again: phwoar.
The franchise has always been on the cutting edge of style, but it looks like the Japanese developer has really pulled out all the stops with its latest project. We're especially liking the looks of the dungeons that are on display, and the enemy designs are top notch, as per usual. What's more, we also get a look at several new party members.
Has this latest trailer got you hyped? Pull off a flawless heist in the comments section below.