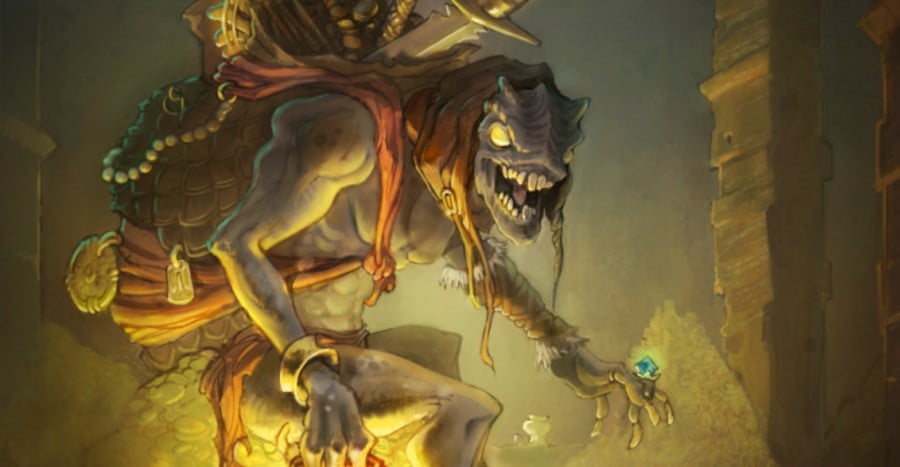 It's always a rush when you see a treasure goblin scuttling around in Diablo III. The crazy little critters can drop valuable loot or open a portal to another realm when defeated, and Blizzard's been adding new ones to the mix for some time now.
The title's latest update, which you can download on PlayStation 4, adds one more: the Menagerist goblin. This diminutive hoarder doesn't drop your regular loot, though. Instead, slaying one of these will potentially net you a non-combative pet that you can bring along on your adventures. There are apparently a reasonable selection of companions to collect, so you'll definitely want to listen out for those infamous goblin giggles as you take the fight to Diablo and his demons.
Do you have any pets in Diablo III? Will you be trying to catch 'em all after you've nabbed this patch? Follow the fallen gold into the comments section below.