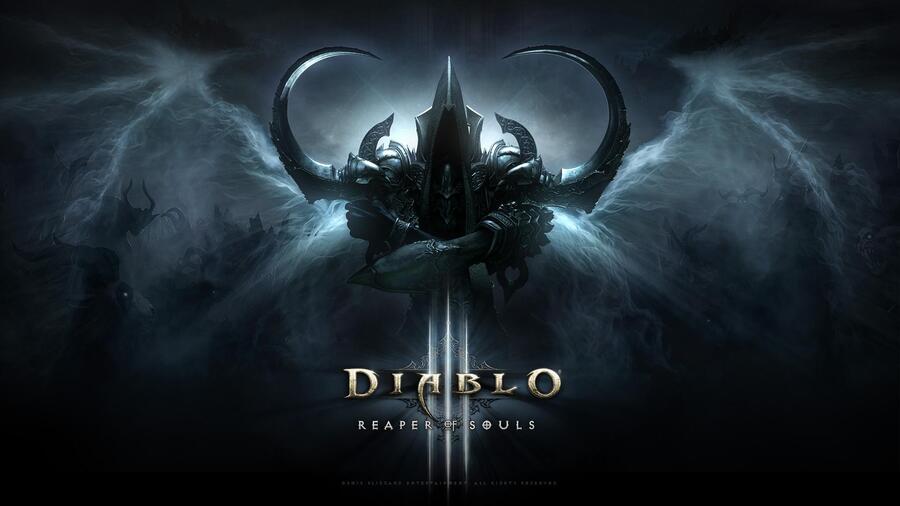 Just when you thought that your best looting days may have finally been over, Blizzard jumps back into the fray and prepares to unleash a whole new Diablo III patch that typically adds a ton of new stuff to the game. In fact, the upcoming update is so big that it's practically what you'd expect from a slice of downloadable content, or even an expansion of some sort.
So, what's in patch 2.4.0? Well, the headline act here is a whole new location known as Greyhollow Island. The fresh setting won't feature any additional story content, however. Instead, it's designed to slot seamlessly into the title's post-game adventure mode, which is made up of randomised bounty missions among other activities. In other words, Greyhollow Island should offer an almost endless supply of further adventuring opportunities. What's more, it'll supposedly play host to a 'secret' that you'll have to discover for yourself. Intriguing.
That's not all you're getting, though. The update will also introduce loads of new legendary items, and will allow you to challenge specialised dungeons which put specific sets of armour to the test. The patch is due to release at some point before the 15th January, so shouldn't have too long to wait.
Take a look at the teaser for Greyhollow Island that we've embedded, and then let us know if you'll be tearing through a few more demons in the comments section below.
[source us.battle.net, via eurogamer.net]